One of the most popular ways to build backlinks is directory submission. It improves link popularity as well as blog traffic. Many of webmasters consider important to web directory submission in SEO as well however lots of other deny from it. You can tell us your point of view under comment section. But overall in huge amount webmasters are used to web submission for their sites. Therefore it's very essential to understand what is directory submission, and why it is useful.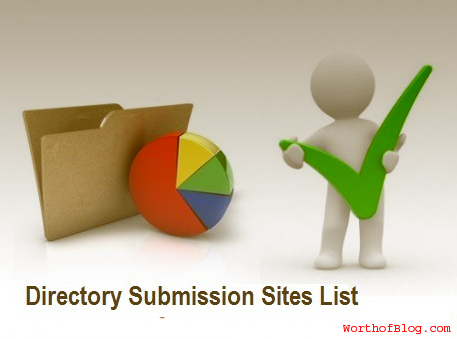 What is Directory Submission? 
Directory submission is nothing but the process of submitting your site link in web directories followed by specified categories along with some other details of your site. When you submit your site link in dofollow sites, it's known as by dofollow directory submission. You could have both free as well as paid directory submission sites depending on your comfort and choice.
Also For Read-
Why Directory Submission is Important? 
According to me submission of your site link in quality dofollow directory submission sites can give you benefits in many ways. However it's obvious to come out bad results if you do it too much and make spamming. You can improve your link popularity and come out your blog as a brand using high quality directory submission sites. Besides you could driving direct traffic through these sites and can also enhance the chances of social sharing of your post as many of directory submission sites having social sharing buttons. Overall it is useful until or unless you take a wrong step.
Now it's time to share with you best dofollow directory submission sites of 2016.
Best Dofollow Directory Submission Sites of 2016