Useful Features in Android OS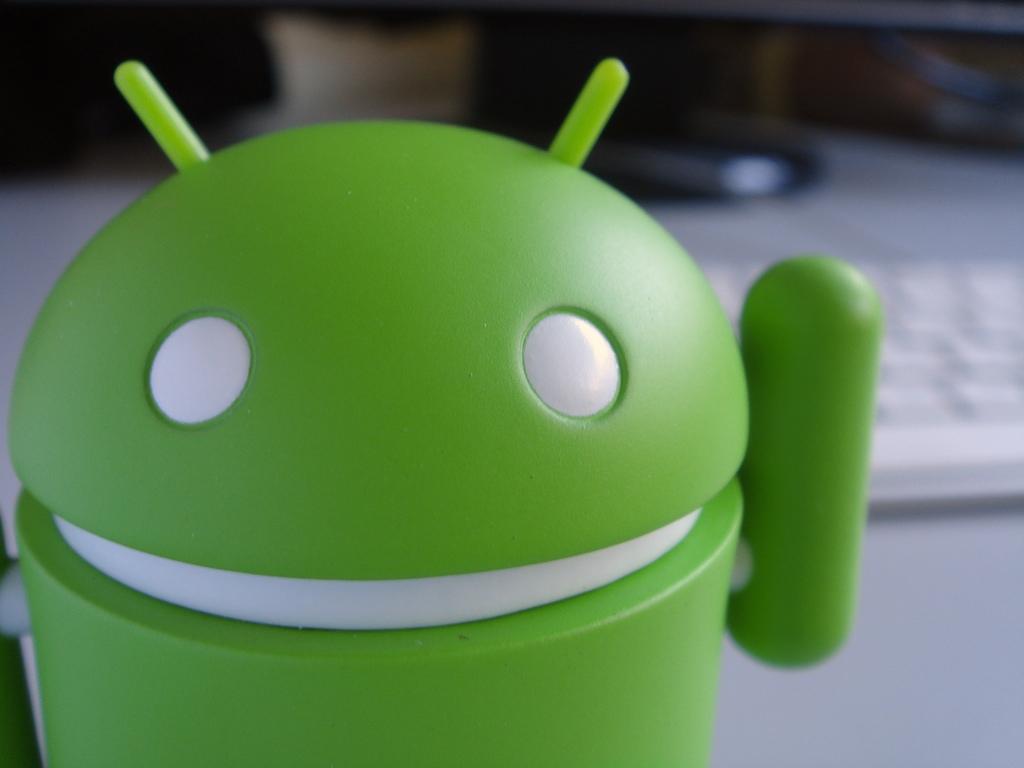 Thanks in huge part to being able to run on a myriad of hardware, Android is the most widespread operating system today. Its open source nature has also made it a favorite among phone makers, developers, and customers, who continue to exploit and enjoy its flexibility.
That said, not many Android users know much about its features, besides the ones on the surface. More often than not, the questions we have are easily answered with an app from the Play Store. But if you're prepared to dig deeper, you'll uncover a wealth of hidden settings that can significantly improve your mobile experience.
Below are five Android features that are remarkably useful, but which you won't find by pulling down the Status Bar or swiping around the App Drawer. While we've been kind enough to identify the precise location for you, you may need to spelunk deeper into submenus if your smartphone manufacturer has excessively customized the interface.
5 Little Known But Useful Features in Android OS
1. Find My Device (formerly Android Device Manager)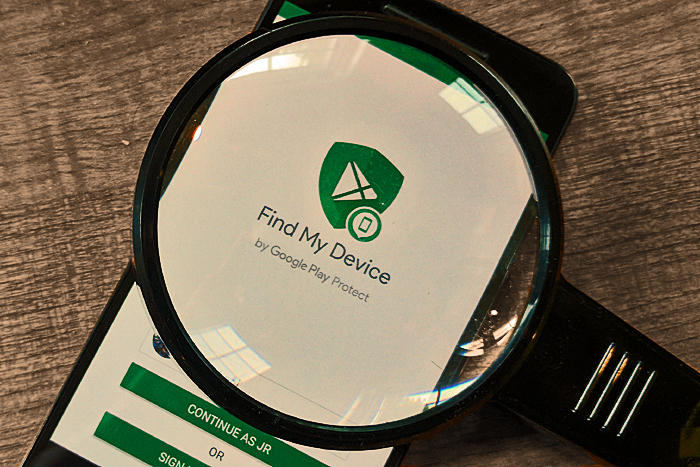 Find My Device will let you track, ring, lock and wipe your phone if you lose it, so you can, at best, recover the phone, or at worst protect your data. You can ring and locate a device with Find My Device by default, but if you want to unlock the full pack of features, go to Security in your main system settings, find the Administrators option and grant Find My Device admin privileges.
An easy way to access the service remotely when you lose your phone is to go to the Find My Device page with any web browser and log into your account. A map of your phone's location is displayed, from where you can issue commands to wipe it, have it ring or just lock it.
Alternatively, if you have more than one Android device, you can get the Find My Device app on all of them, and use it to manage one with the other.
2. Priority Notifications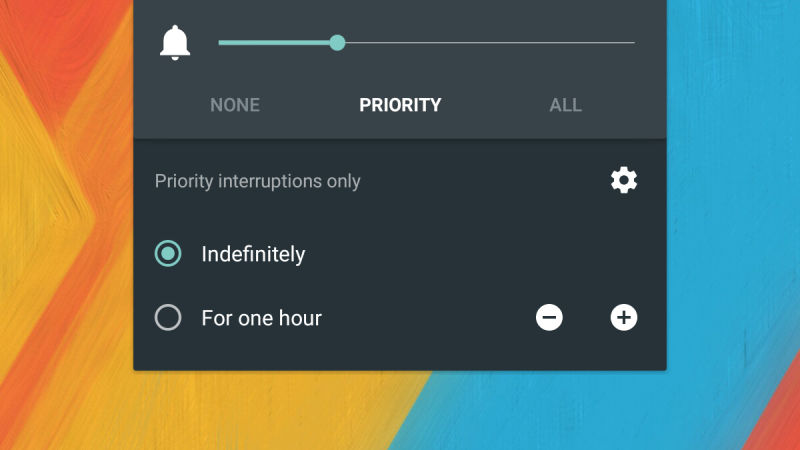 Notifications are an integral part of a smartphone's ecosystem, as they make sure information reaches us in time. However, some notifications are more important than others. While text messages or emails may convey something urgent, you wouldn't want your workflow to be interrupted by tweets or Facebook friend suggestions.
Recent Android versions (5.0 and up) let you prioritize your notifications, so you only get the ones you want. Notification modes are split into All, Priority, and None, None meaning you get no notifications at all. You can edit app priority in Sound and Notification settings, and also set exceptions for calls or texts from certain contacts. The feature also lets you set up notification schedules, so you can have the device toggle from All to Priority or None when you want minimal to no interruptions, such as bedtime.
Android's new notification system may take more than a few seconds to set up, but it's undoubtedly worth it.
3. Smart Lock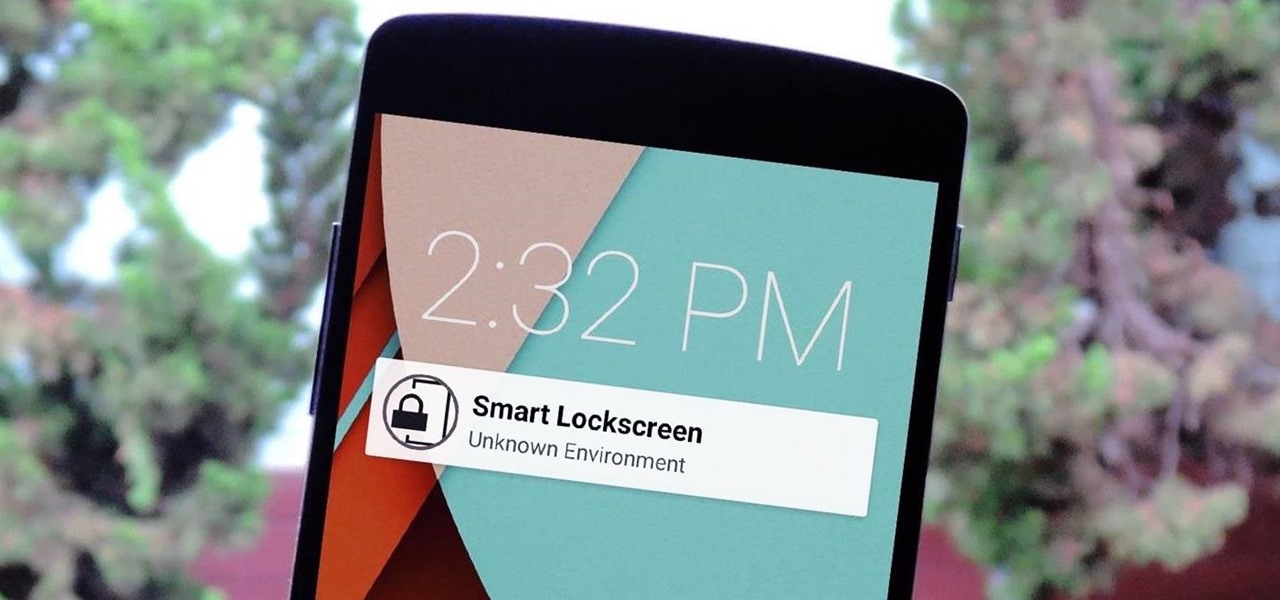 Phone security is essential, but nobody wants to deal with a strong lock key every time they drag it from their pocket. Smart Lock lets you keep your device quickly accessible when it's safe. How does it know? By identifying if the phone's current location is among those you've cleared. For instance, if you set the phone to swipe-lock mode while at home, taking a stroll down the block will reactivate the password, PIN, or pattern lock again.
Smart Lock options vary by device, and most high-end smartphones usually have other mechanisms besides Trusted Locations, including Trusted Face, Trusted Voice, and on-body detection. Also, some OEMs tend to bury the Smart Lock menu deep in advanced security or privacy settings.
4. Default Apps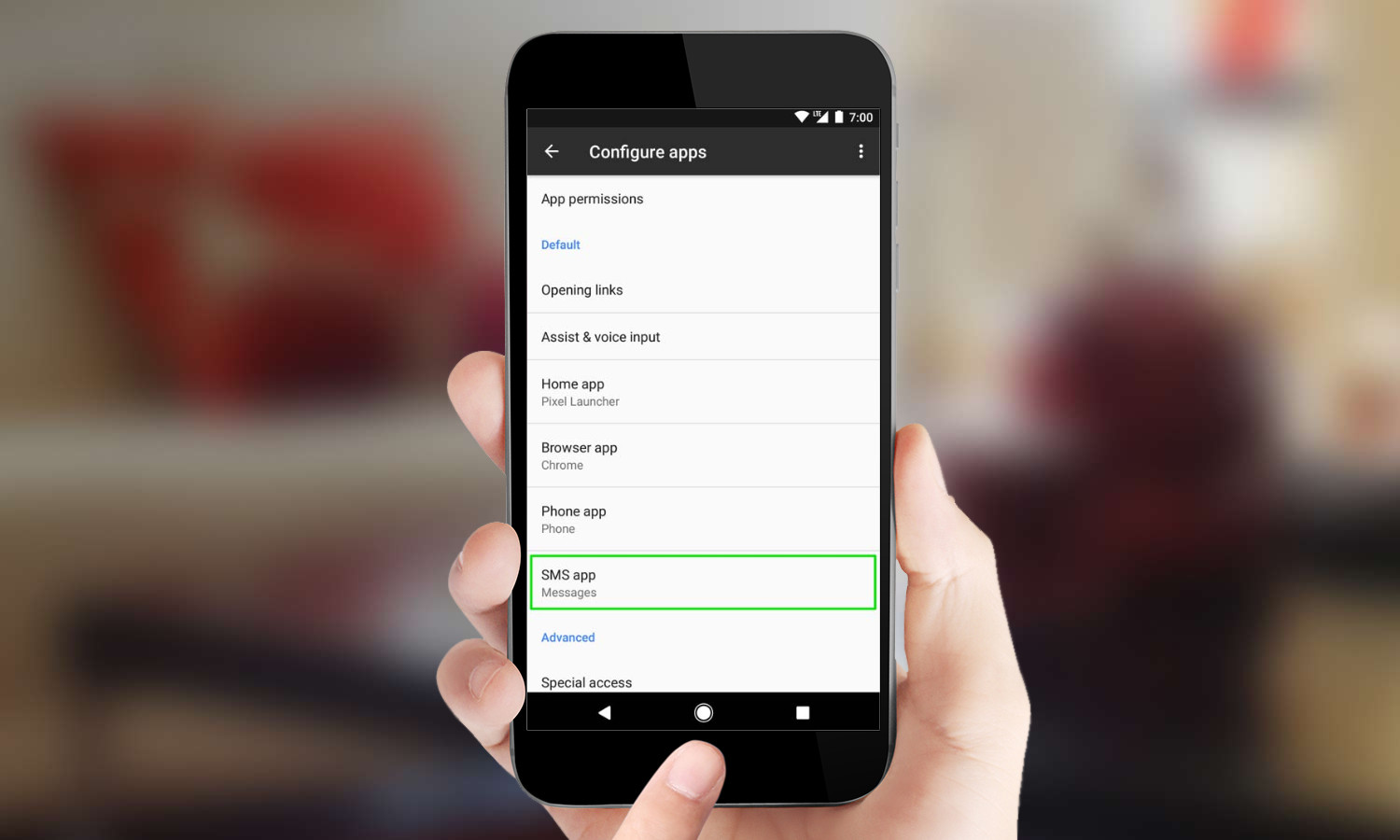 Android's customization and personalization capabilities are among the reasons why it's the OS of choice for many smartphone users. Being able to use smartphone services with other apps besides stock applications, for instance, has always been a big win for Android.
Before Android M, however, although you could pick a default app when you first opened a type of file, switching to a new default was not as straightforward. Now, phones running Android Marshmallow and Nougat allow you to change default applications whenever you want. Just head to the Apps menu in Settings and touch the cog at the top to display the Configure app screen. In the Default section, you can reassign default apps for home, browser, SMS, phone, and certain types of files or links.
Alternatively, you can head to the "info" page of an app, where you'll see the option to view and clear defaults. The next time you perform the related action, you'll be asked to pick a new default.
5. Wi-Fi Direct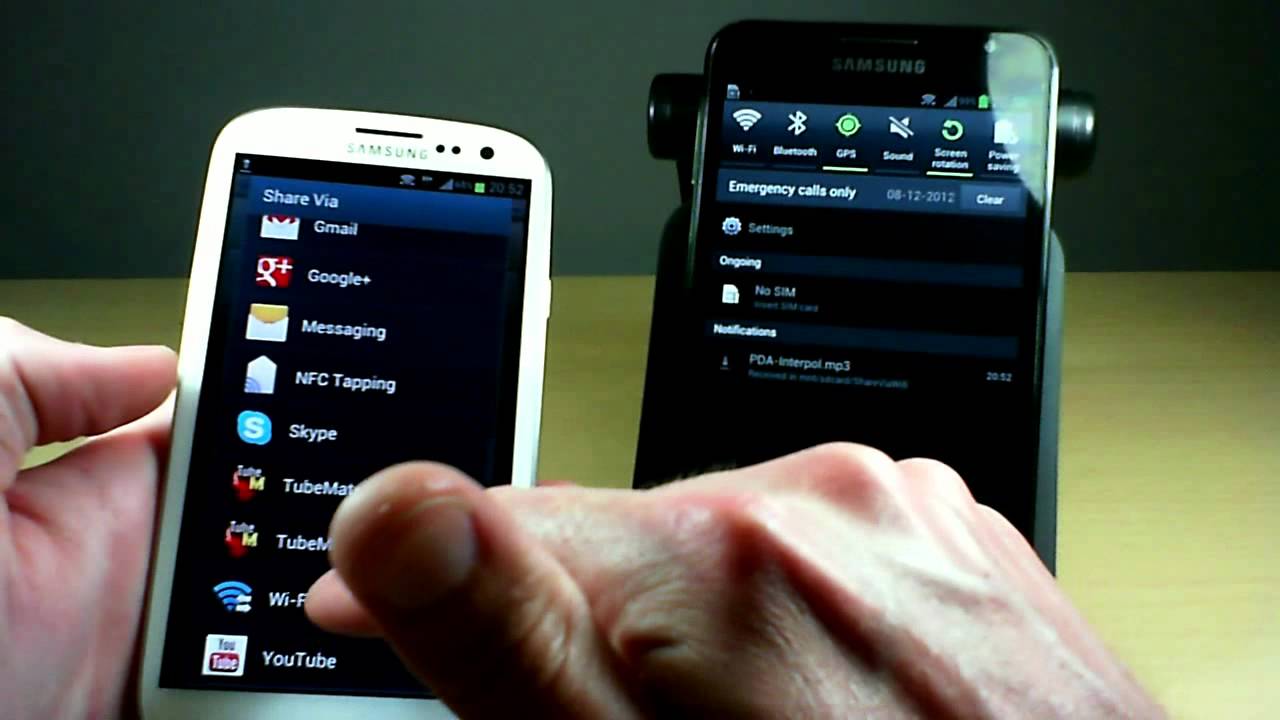 When it comes to transferring files from one device to another, many Android users turn to Bluetooth or NFC. These work pretty well with small files like JPEGs or MP3s, but when you need to transfer Dead Trigger 2 from your friend's phone to yours, the transfer speeds may be too slow to bear.
Thankfully, most Android devices support Wi-Fi Direct as well, which as the name suggests, is a protocol that allows you to create a direct Wi-Fi connection between two phones or tablets. You won't find the service anywhere on the menus, but there are several Google Play apps you can use to make use of it. SuperBeam comes highly recommended for its ease of use and reliability.
Final Word
The features above only grace the surface regarding the hidden possibilities in Android OS. If you own an Android phone, take a short minute to test them out. If you don't, it's perhaps a good idea to keep them in mind the next time you're in the market for a smartphone.