Welcome on Worthofblogdotcom.
Most probably you landed on this web blog because of your love for blogging, passion for Technology hopefully your search for all that ends here. And I am sure that after reading our about us page you might like to Be A Part Of Worthofblog.
Here are few words About Worthofblog.
Worthofblog was launched on May 16, 2014 as a unique way to gather helpful blogging information regarding How To Blog with a taste of Blogging, Social Media Tips followed by Uniqueness of SEO Guide with Adorable AdSense Tips.
Worthofblogdotcom is for those people who are really passionate about online world and want to achieve excellence in their life via internet. Such people are welcome here. And Such mighty person are Welcome To Make Guest Posting.
Our Main Aim is to make things easier and simpler for our viewer and reader with the help of this blog. Each time you visit you find something more worthy than previous one you have read.
we alternatively publish post on different topic.
We ready to undergo Changes You Wish to see in this blog.
Any category which we missing, any topic which you wants to see as part of our blog or any column which we should include then make us aware about such.
About Me: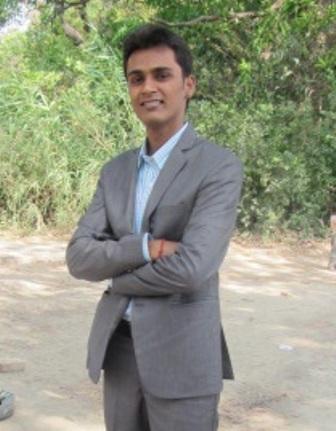 In terms of education I am student of computer application and by profession I am full time blogger. And I love to share Blogging internet tips and many other topics.
If you find something interesting then feel free to connect to me….