When it comes to storing precious files on a data server, cloud storage is becoming more and more accepted among consumers. In fact, it is actually becoming the preferred method for a lot of users. In this article, we will be going over some of the unique benefits of cloud storage.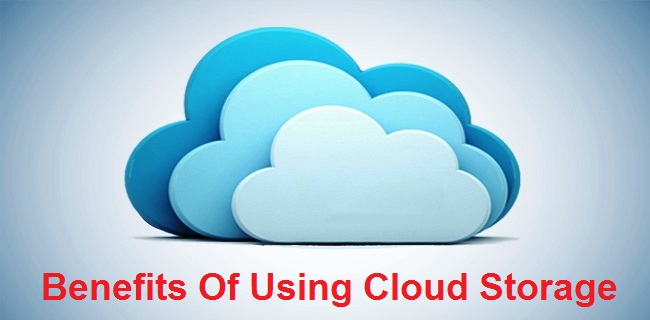 Advantages You Enjoy With Cloud Storage
1. Cost
The biggest benefit of utilizing cloud storage is the potential cost savings over traditional methods. Backing up your data on a data server is not going to be cheap utilizing hardware. Not only that, but it takes a good amount of time to physically back up your data using hardware. Because of this, you are going to end up saving a lot of money and time by doing it with the cloud.
2. Security
Believe it or not, but utilizing cloud storage options is quickly becoming more secure than doing so locally. Because data is encrypted by default during transmission, no unauthorized users will be able to access it.
Also For Read-
3. Accessibility
Another huge benefit that comes with utilizing this kind of storage is the level of accessibility that it comes with. Because you will have access to your data server literally anywhere you have access to the Internet, you are going to be able to have the convenience of having your data with you at all times without actually having to physically have it with you. This type of accessibility is great for businesses that require a lot of people to have access to data wherever they go.
4. Recovery
Another benefit is the ease of recovery. In the event that something catastrophic happens, you are going to have backups of all of your original data that you can utilize to restore them.
5. Syncing
Another huge benefit that comes with cloud storage options is the ability to sync all of your connected devices with the cloud. Syncing is ultimately going to help ensure that your files are automatically updated across every single one of your devices. This is very important as users are beginning to utilize more than one device in their daily lives. This way, the latest version of your files sync up with your desktop, smartphone, and your tablet.
Ease Of Collaboration
Another huge benefit that comes with utilizing these cloud options is the fact that your business is going to be able to collaborate effortlessly. Because online storage options allow multiple people to edit and collaborate on a single file and/or document that is stored on a data server, you will not have to worry about individually tracking the changes and who made the changes.
As you can see, there are plenty of unique benefits that come with this type of online storage. The fact is, you are going to end up benefiting as a regular consumer and as a business. In order to figure out whether or not cloud storage is for you, it would be wise to look at the advantages of this type of storage and see whether or not they apply to you and your situation.