Smartphone to Buy in 2017- The marketers know the Smartphone are here and here to stay for long, therefore, many of the marketers are focusing on the customers who wants to buy good Smartphone but unable to do so due to their high prices. Especially the customers of third world country have fewer amounts to invest in the Smartphone and don't have a budget of $600 to $800. Usually, this budget is difficult to afford for the middle-income group and therefore they take mobile loans, select installments or pay off their years saving to buy just a single Smartphone. That is why the Smartphone companies are making cheaper and better Smartphone to provide their customers a good choice to select from and enjoy all the features in low budget.
According to the market research, the expected sales of 78% of the total Smartphone companies will be under $100 in the year 2018. Therefore, it's better to buy a new and cheap Smartphone instead of purchasing an old and damaged phone that is why many smartphone companies have introduced cheaper and affordable models of their Smartphone brands. This list of Smartphone will cost you less than $100 and have pretty much all the features which you can find in a good and expensive Smartphone.
Best Budget Smartphone to Buy in 2017 Under $100
Acer Liquid Z410: (price $99)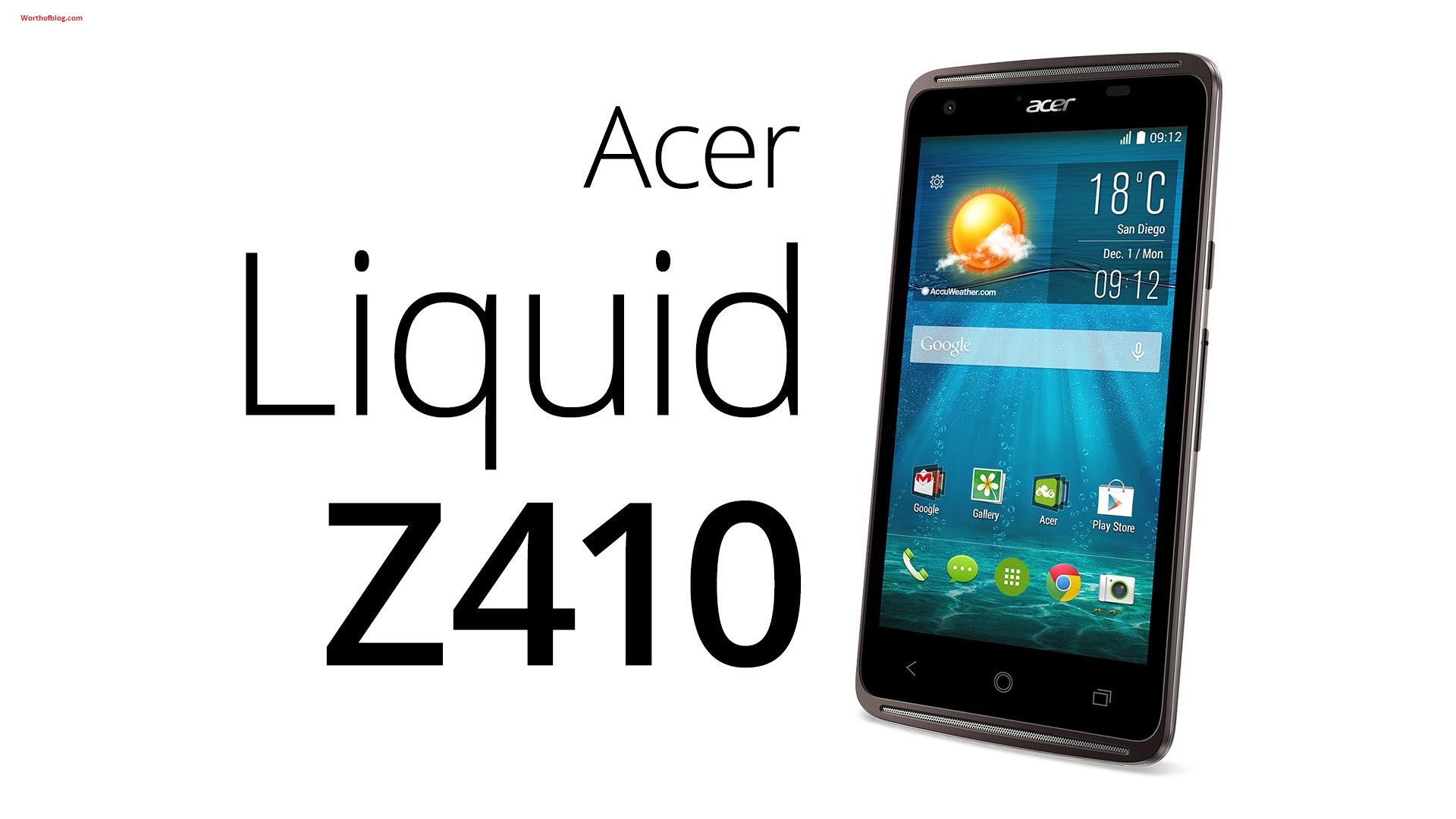 This is a very good Smartphone to buy in 2017 costing #99 and with full LTE support. It is operated by the Quad-core 1.3 GHz processor and a good RAM of 2GB which is very difficult to get in any other Smartphone which is under $100. Now the features don't end here it as a good resolution screen of 4.5-inches and provide you dual SIM slots. It also comes with the 16GB memory and a replaceable memory of 2000 mAh. Now not only this, the rear camera is 5 Megapixels and 2 Megapixels of front cameras. This Smartphone has all the features which you require for day to day use.
Also For Read- Top 10 Best Gaming Laptops For Game Lovers
HTC Desire 510: (price $45)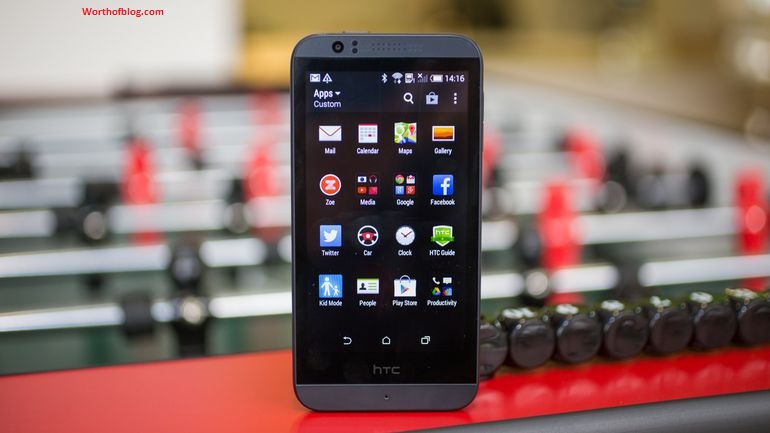 Every one of mobile lovers knows about the HTC brand and it is a very good Smartphone making company. If you are looking for a Smartphone with all good features and less than $50 this is just the right phone for you. This Smartphone has a 4.7-inch display screen with good resolutions and one of the smartphones which have 4G options in this price. The internal memory of 4GB and you can also extend your memory by adding an external memory card up to 64GB. The Smartphone is equipped with Quad-core processor with Android Kitkat to keep you going all day. You can find a better version of Smartphone by adding more bucks as overall this Smartphone is good for daily use and performing tasks such as email, texting, calls, and social media.
Huawei SnapTo: (price $92)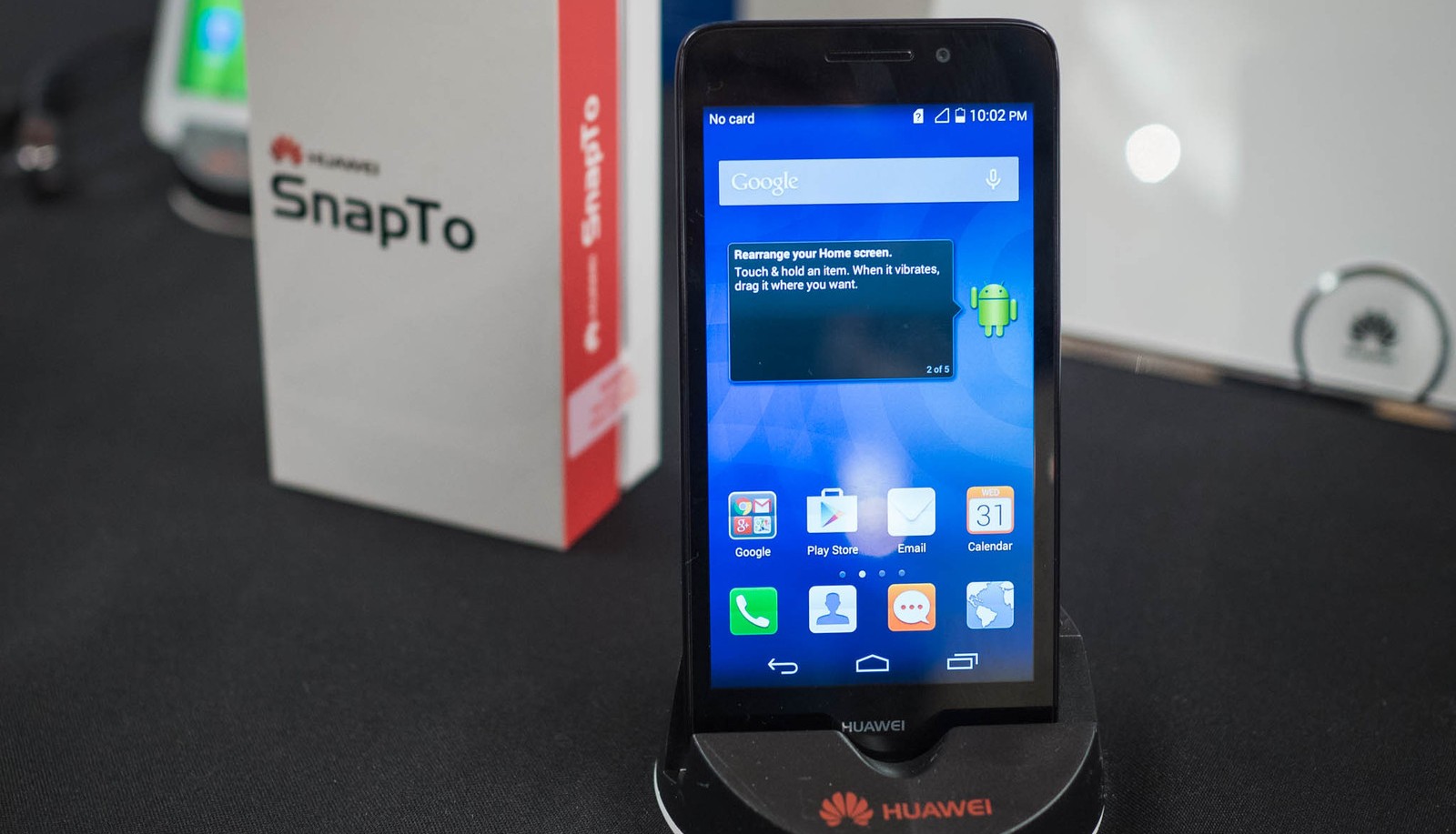 Huawei is one the Smartphone brands in the market which has launched many Smartphone models. The Huawei SnapTo is one of the Smartphone models which provide you a complete LET phone; it is operated by the Quad-core 1.2 GHz processor. It has a good resolution screen of 5-inch and 5 Megapixels rear camera and 2 Megapixels front camera. The internal memory of 8GB and extra storage capacity up to 32GB.  This Smartphone has 1GB of RAM. This is also one of the best  Smartphone to buy in 2017.
Also For Read- Top 10 Best Apps to Make Money
Lenovo Golden Warrior: (price $100)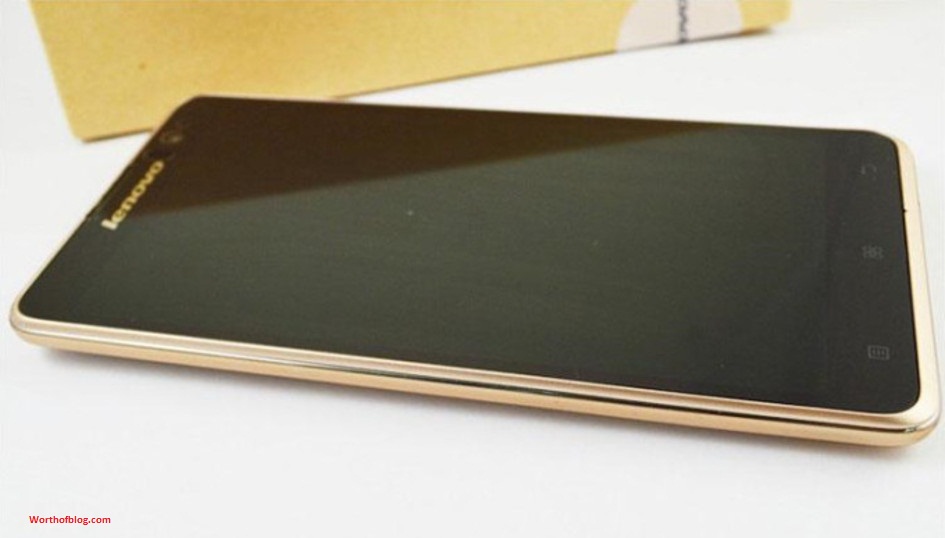 This is one of the good Smartphone which you can buy in the range of $100. This is one of the inexpensive phones you can buy with many features such as octa-core 1.4 GHz processor and 15 GB of memory as well as 2 GB of RAM. This Smartphone has 5.3-inchs screen with a very good camera, rear camera of 13 Megapixels and 5 Megapixels of front camera. This phone also has a dual-SIM slot and 2000 mAh battery. The battery might be low when compared to the others picks in the list.
Motorola Moto E: (price under $100)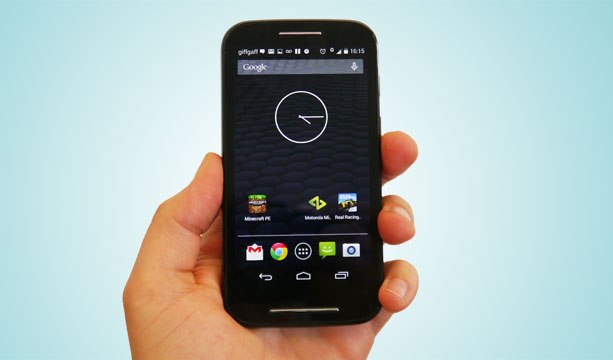 When you are looking for the Smartphone options which have many good features and operated by Android Lollipop. It has a good display and 4.5-inch display screen. It has 1 GB of RAM a well as 8 GB of internal storage. You can also extend the memory by a microSD card up to 32 GB. This is dual SIM phone which allows you to get best of Motorola brand in the low budget. The battery life is 2,390 mAh and provides bright and power efficient features.
Check some portable power bank review here – Top 10 Best Portable Power Banks
Nokia Lumia 635: (price $75)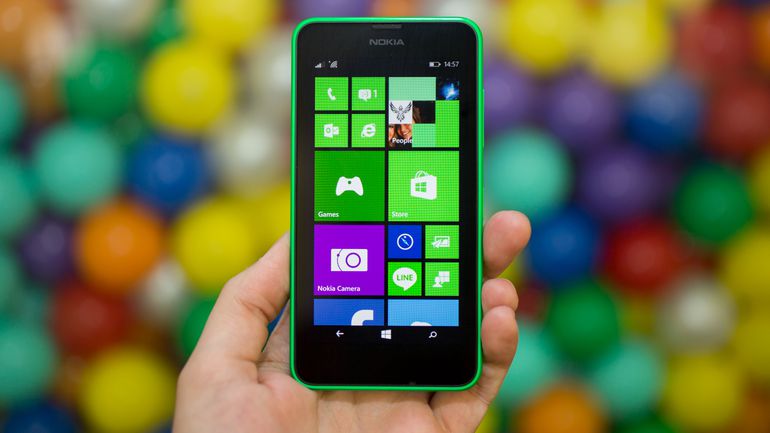 Nokia is one of the oldest Smartphone and phone brand which provides complete Smartphone features in less than $100. You can get LET connectivity as well as a powerful processor of 1.2 GHz as well as 8GB memory to give you a strong backup. The screen of the 4.50inch display and 1 GB of RAM. You can also extend the storage with microSD card up to 128 GB. This is operated by the Windows 8.1 and provides a complete Smartphone in very less price range. This is also best smartphone to buy in 2017.
Read Here: Top 10 Bluetooth Selfie Sticks for Smartphones 2017