Waterproof Mobile Phones
Looking for the best waterproof mobile phones? There are millions of offers from the major providers but we are here to find out just the most fashionable, useful and high-quality waterproof mobile phones. Actually a waterproof Smartphone is a great purchase for everyone but it's perfect especially for those who give their phone to a child and don't want to worry they will drop it down the toilet or throw it into a pond. Such phones allow you to watchmovies and videos in the bath or take photos underwater.
Best Waterproof Mobile Phones
Samsung Galaxy S8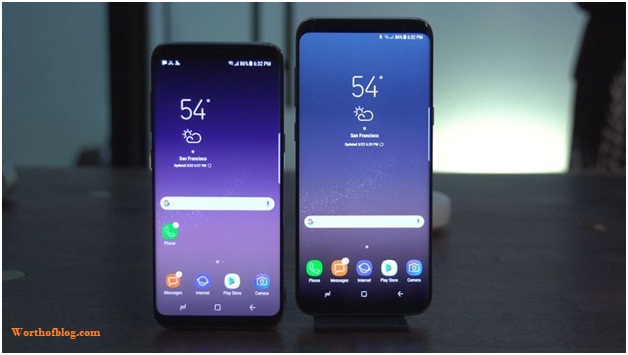 Thus the first waterproof mobile phone on our list is the Samsung Galaxy S8. With an impressive design and screen Samsung has taken one of its models to the next level. The innovative version of the Samsung Galaxy S8 is considered as 2017's best waterproof mobile phone. It costs £689. Other popular providers such as Apple, HTC and OnePlus are going to do big challenges.so, we are waiting.
Also For Read- List of New Released Laptops in 2017
LG G6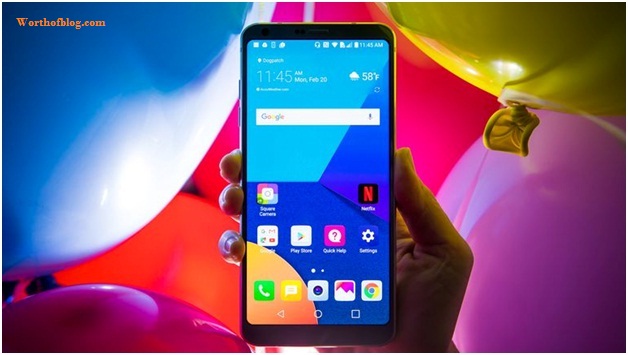 Welcome the newest LG G6 mobile phone with a cool quality and waterproof feature. This is another striking smartphone in the market.  It comes up with an improved version of software and operating system and tends to impress us with its fancy design. This mobile phone costs £649, US$799. Compared with the G4 and G5 the LG G6 has a more refined design and offers better software.
Also For Read- List of Best Cheap Tablets in 2017
Samsung Galaxy S8 Plus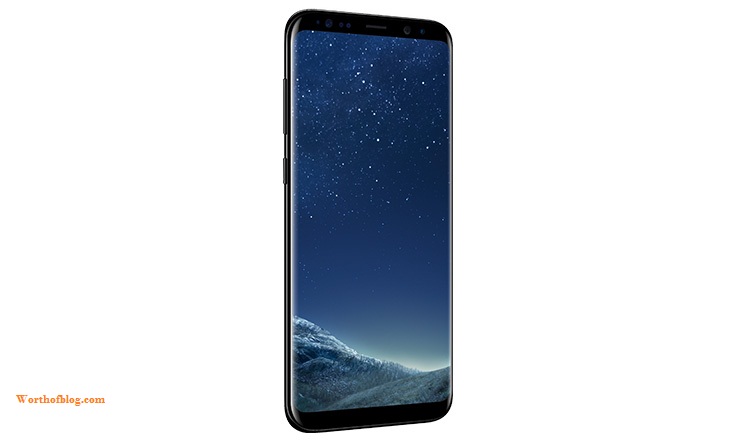 If you want to make another big deal in the range of waterproof refurbished Samsung phones then here is the Samsung Galaxy S8 Plus with its incredible quality and infinity edge screen as well as with the unwieldy size of the S8 Plus. It costs £779, US$899. You will be impressed by its awesome functions and features.
Also For Read- Top 10 Weather Android Apps to Use in 2017
Apple iPhone 7
The updated and refreshed version of the Apple iPhone 6 is here with its multifunctional power and waterproof specification. Meet the latest Apple iPhone 7. It is an excellent phone with fantastic cameras and performance, and the new stereo speakers that sound great. This mobile phone costs £599 (32GB), £699 (128GB), £799 (256GB).
Also For Read- Best Android Apps for Taking Selfies (Camera Apps) 2017
Samsung Galaxy S7 edge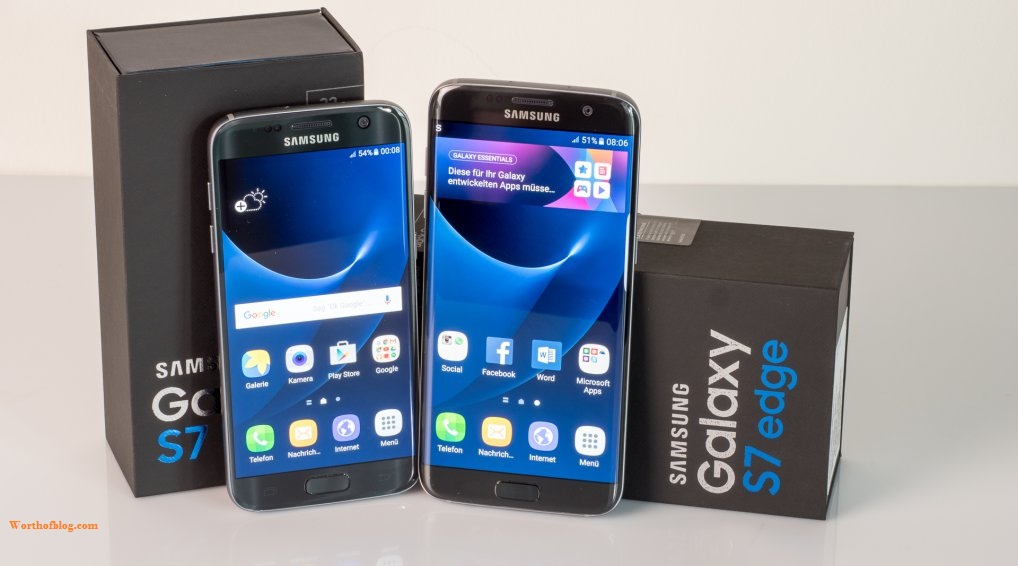 It seems as if Samsung wants to stand out with its waterproof phones. Actually it's a winner company thanks to its sharp attention towards the upcoming trends. Samsung Galaxy S7 edge is known to be as another perfect waterproof phone for 2017. It costs £639, US$780 and comes with almost everything you could want from a phone. Another advantage of this mobile phone is that it has an impressive camera that provides with high-quality photos and videos.
Sony Xperia XZ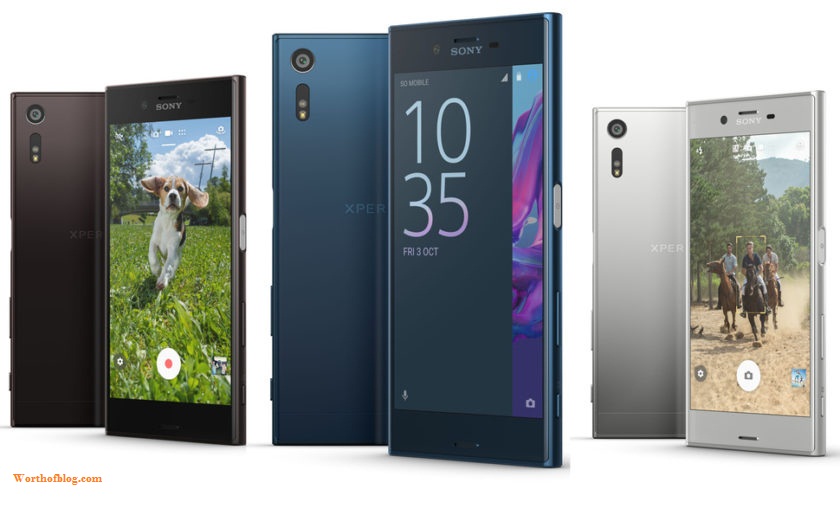 Although there are many other trendy waterproof iPhones and Samsung mobile phones but our final offer is the Sony Xperia XZ. This is also a great waterproof phone to consider this year. It will save you a lot of money and will provide with all you need. The price is £539, US$599. While it cheaper than other fancy mobile phones with the same features it is still one of the most attractive and polished phones in its quality, functionality, design and style.