How to Choose a Keyword Rich Quality Domain Name
Choosing a keywords rich domain is really main part for ranking these days as it leads in search engine ranking,we do this because it improves our ranking of our page no matter what you aiming for.Many people having issues on their mind about this as they still thinking ,Is this still value for search engine rankings these days?Well answer is really straight forward ,Yes. Keyword rich domain easily hit up by the google bot for serps,if you are regular in search engine optimization then you must known about the advantages of  keywords rich domains.Many experts find good ranking with keyword rich domain name ,so if you want to know all about keyword rich domains then lets begin.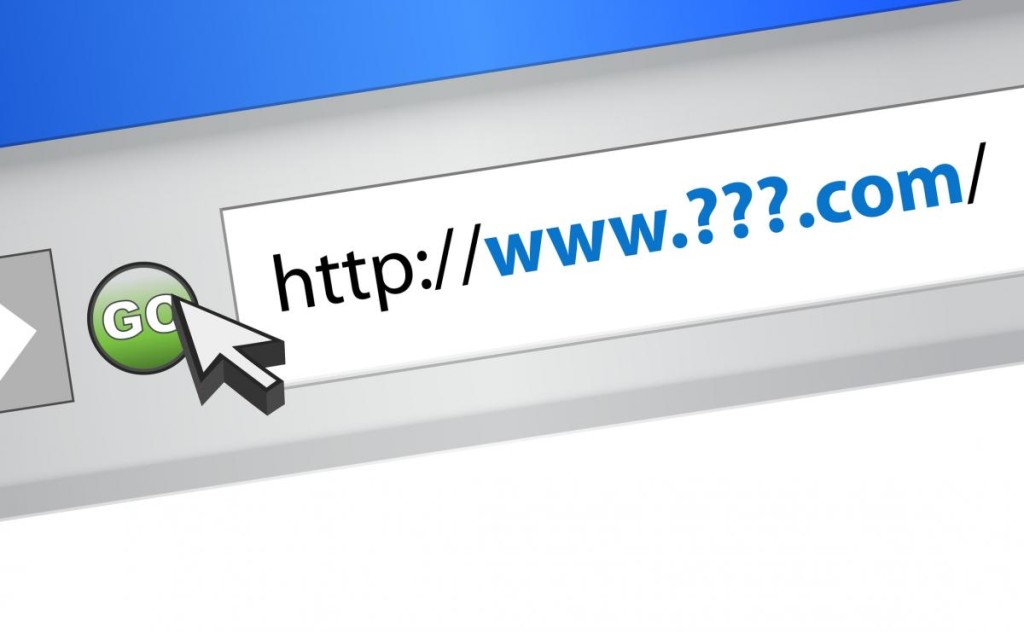 While starting a website, one of most significant task is to select and buy a domain name. A domain name is nothing but the name of the website. For example – our domain name is worthofblog.com.
A bad domain name can damage your website in long run or search engine ranking. Hence it's most crucial to select a healthy and best domain name.
Therefore today by this article I am going to introduce those successful tips using which you can choose a keyword rich total quality domain name
Here You Can How Choose Quality Domain Name
Shorter Domains are Better
The shorter your domain name is, the easier it is for people to remember it- and the less of a chance you have of people typing it incorrectly. But don't make your domain name so short that it does not make sense.
A domain name should be easy to remember for the reason that your visitors or users want to type domain in the web browser for revisits as well as if they can't keep in mind the domain name then you run the risk of losing possible traffic. It is too easier to spread the word of mouth when the domain name is easy to remember.
Try to get the .com TLD (Top Level Domain) extension as it is the most popular. When people think about a blog their brain automatically pictures "domainname.com" as the blog URL. ".net" also ".org" extensions are able to used too if you cannot get a ".com" extension.
Use keywords in the domain name that explain your blog. The domain should suggest the nature of your niche or service. A good domain name explained exactly what the blog is about. It is important for user or visitor to get an idea of what the blog about just by looking at the domain name.
Hyphens and numbers build it very complicated when giving out your domain orally. There is the misunderstanding of remembering whether the number should be spelled out or typed in numerals; as well as hyphens are often forgotten.
Many newbie's get confused with a popular blog or website which is owned by some else. It will led you to nothing rather than failure. In the same time don't choose someone else domain name with different extension. Because that you are here to make your own brand.
Avoid Copyright Infringement
Always make sure that the domain you are buying in not copyright protected or used by any company. It will lead you to very huge legal mess as well as it will price you much. The safest technique to avoid this is search for the domain name you are thinking on Google.
Use Domain Name Generators
We are humans as well as our mind thinking is limited, therefore some time we get struck and can't think much regarding domain names. It is an online tool that helps us to generate domain names some of those tools are: Domjax, BustaName, Impossibility, Panabee etc.
Some common things which you should be aware of.
Spend a bit of time searching about to make sure you are not selecting a domain name that is similar to a previously established rival. You don't would like to spend time building your blog or website only to find out that someone else has a similar blog or website and wants to sue you.
There are lots of scammers regarding so try to check you buy your domain name from a registrar who is in the ICANN's (Internet Corporation for Assigned Names and Numbers) accredited registrar's list.