After graduating from school, each faces a crucial phase in his/her life – college life. At this point, the rhythm of life is going to change drastically, and everything learned at school will be of no need – the education is different from the one at school. How to prepare for this essential period in life? Many graduates pose this question to themselves, however, not all of them know the answer. That is why the majority comes to college unprepared, and that stresses them much! Below, you will find several tips on how to get ready for the higher education institution so that you take the transition from school to college much easier.
The Effective Preparation to the College
Find the Scholarships for College
While studying at senior classes at school, you have to think what college you like most and what scholarships are available for it. The earlier you start thinking about it, the better for you and your future. Applying for the scholarship can be a tricky thing because you may not get it – apply for numerous ones! Consider all the options and resources – the higher education institution is a big step towards your career and big future.
Write the Articles on the Disciplines that You Chose for Your College
A good portfolio that contains your articles for the school newspaper will be a big plus for your chances on entering the college you like. Any social activity will be highly appreciated, but unlike articles, it has no proof. Use your last year at high school and write as many articles as possible – it will not take a lot of time, however, it will bring you a huge success in future!
Also For Read– Basic Things Every Teacher Needs to Know About Dyslexia
Find out What Classes You Are Going to Have
When you entered the college you like it is high time to find out what you are going to study there. Each higher education institution provides its students with the information on what classes each faculty is going to have. This will make it easier for you to understand what you are going to study, and if the name of one class or another sounds unfamiliar to you, you may google what it is. There is nothing more comforting than going to college with a deep knowledge of what you are going to do there.
Ask the Older Students to Give You Their Notes
You cannot even imagine how handy it is going to be for you to have the notes of the student who already passed this class. Of course, you might not have any friends who studied in the same place that you are going to, but if you do, that would be amazing. It is even better if the person you are asking notes from was an excellent student but any help will do. What might seem to you the unclear writings at first will turn out to be a great help during the exam weeks.
Also For Read– Top 10 Inspirational Books That Can Change Your Life
Get the List of Literature for Reading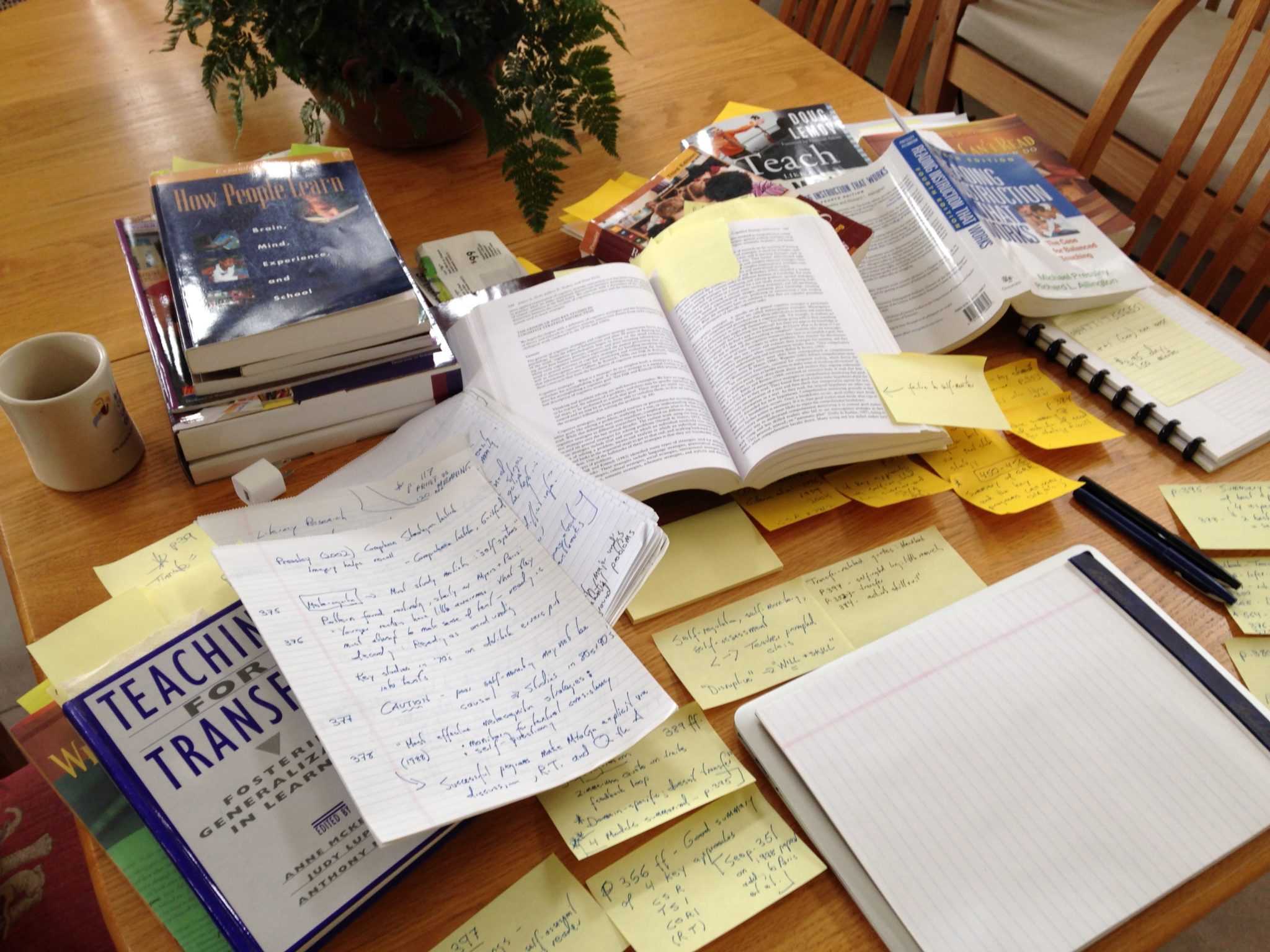 College readiness implies your willingness to read all the necessary literature beforehand. If you study on the philology department or anything similar to it, you must guess that the program supposes having a literature class on its list. The program also includes a huge number of authors and their books which will be tough for you to read throughout the year. When the year starts, you will be in the panic of how many unknown books you need to know per each Literature class. You can always find help on essay services uk, but we have other tips for you! To avoid stress and low grades, just find out what you have to read beforehand. During the summer, you do not have anything to do really – why not spend days reading?