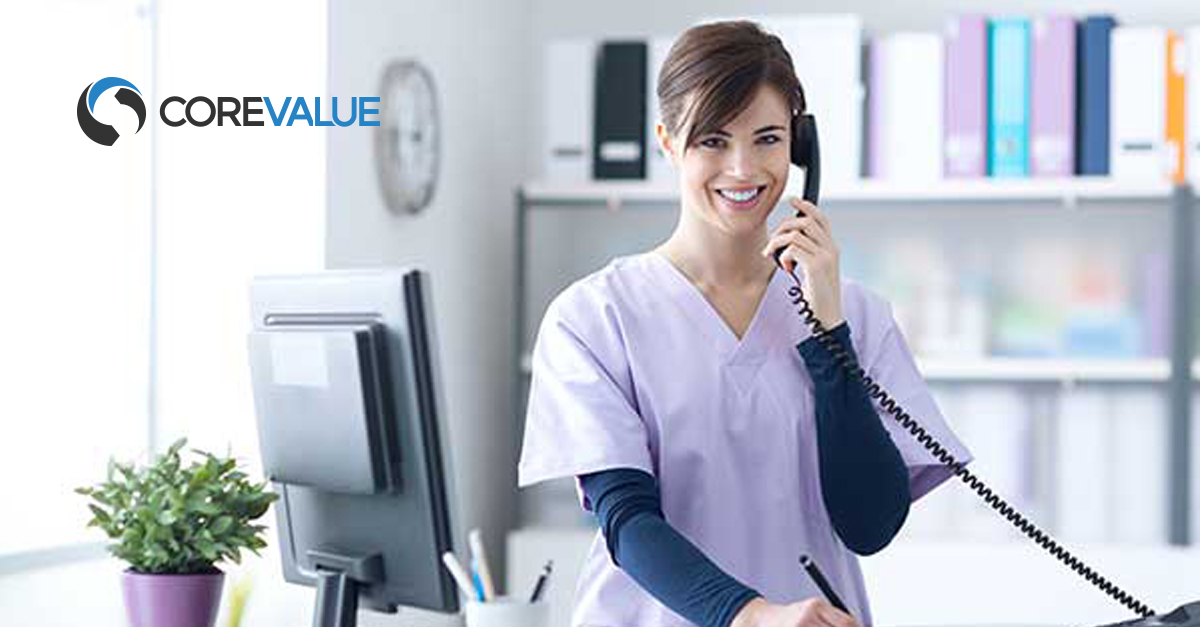 Medical billing, as one of the most common payment practices in the United States, might be the best way to revolutionize the practice of healthcare. Thanks to the advancements in technology, modern medical organizations in this huge industry can get an edge by leveraging the power of medical billing solutions. Digitalization is what helps them meet customers' needs and exceed their expectations.
One of the best ways to offer excellent medical services to customers is to use specialized medical billing software. Integrating smart medical billing solutions into their workflow enables medical organizations to increase their performance, streamline tasks, and maintain control over all the processes. Even though it has become vital in our present age for both insurers and providers to use billing software, there are a lot of concerns floating around. People are wondering whether a modern medical billing system is worth the financial investment and could become a cure-all for the crisis in the medical industry. What we know for sure is that insurance companies, from all over the country, are eager to implement these billing systems, because medical billing solutions simplify the transactions and streamline the billing cycle. Moreover, healthcare processes can reap a wide number of benefits by using modern billing systems.
Main Benefits of Medical Billing Solutions
Let's dive deeper into how medical billing solutions work and how they can help to improve healthcare practices.
1. The billing data is validated according to the insurance companies' protocols: the first benefit of using medical billing software is that the healthcare billing process is streamlined and becomes completely transparent. Each insurer has its own protocol that has to be followed meticulously. With a modern billing system in place, healthcare professionals can easily follow the insurer's protocol. A modern medical solution ensures that the information is eligible, EHR/EMR compliant, and it is also available faster in the system. This results in faster payments, fewer errors and clearer processes.
2. Structured and automated billing life cycles: another huge benefit of leveraging the power of modern medical billing software is that these solutions conform to the industry standards. Tailored medical billing solutions include customizable platforms that are specially created to meet all the needs of the healthcare providers. Electronic billing makes it easier to validate all billing data, provide more accurate data and minimize errors.
3. Automation of EHR processes and ease of sharing records EHR: EHRs are the more advanced version of EMRs. They focus on the patient's total health and facilitate data sharing with other health care providers and specialists. Modern medical billing solutions make it easier for healthcare providers to gain access to electronic health records EHR.
Health records EHR are shared with ease between providers, while the embedded EHR software makes sure that no data is lost and all patient data is visible across all platforms.
4. No more errors: medical billing solutions are specially designed to streamline the data exchange processes and improve communication between the medical facility and the insurance provider. All transactions are performed automatically or semi-automatically. The system gets constant updates, so it becomes increasingly better at "catching" mistakes or errors that have slipped in. The potential for human error is removed, while patient care is taken to a whole new level.
5. Controls the overhead "monster": medical billing is quite a complicated process in the United States. Building a customized medical billing solution is much more cost-efficient and time-efficient than trying to tackle the overhead monster by hiring more employees, performing additional administrative tasks, hiring new employees, building a safer infrastructure, and the list goes on. A good management system goes hand in hand with an advanced medical billing platform in order to streamline the management medical billing processes. With just the right technical support and proper software development in place, fewer employees can run the financial and operational processes for more patients.
6. Improved customer satisfaction: this is another huge benefit of using integrated management software for storing electronic health records and for billing processes. Comprehensive billing solutions can streamline the internal processes, resulting in shorter waiting times, better patient care and enhanced customer satisfaction.
Here are a few examples of how modern medical billing solutions can help staff offer better services to the end customer:
Thanks to electronic invoicing, healthcare insurers get real-time access to invoices.
Modern medical billing solutions boost staff productivity and enable them to communicate faster and easier, thanks to the internal integrated data platforms.
Enable complete transparency of each process: the insurer can easily track delays, additional charges, incorrect processing and other data changes in real time.
Quicker invoice information verification: the whole invoice verification process is streamlined and the alert notifications are issued at the right time.
Automation of process integration, such as EMR, EHR, instance regulations and finances allow staff to focus more on customer care and less on process management.
7. Regulations & security compliance: we all know that compliance requirements are vast, and the complexities of medical insurance transform the whole process into a very tedious one. To solve this issue, medical practices can greatly benefit from billing solutions that speed up the
processes. In simpler terms, the claim reimbursement process is faster, the data is safer, patient records are more visible, the patient portal is easier to use, data transfer is more secure, and the risk of data breach is minimized.
8. Easy to use: industry specific medical billing software is user-friendly. Below are some core features of a modern medical billing service.
Revenue cycle management: the revenue cycle is improved. Proper cycle management ensures that each project is coordinated efficiently throughout all its phases.
Medical billing system development: medical billers can now have real-time insights into each patient medical record.
Reporting: includes reimbursement tracking, claim follow-up and customizable performance reports.
There is no doubt that modern billing solutions are the main engine behind the transformation of the healthcare sector. Healthcare organizations can leverage the benefits of these systems to achieve a better ROI, streamline their operations, deliver better value to their patients and ultimately cut down cost of services.
How can you take advantage of medical billing solutions?
Connect with one of our experts to learn how.
CoreValue Services is a Global Software and Technology Services company, providing Cloud based implementation services, Data Science and Machine Learning powered solutions, and Web & Mobile application design and development services to industries such as Finance, Pharmatech, and Healthcare. Among our Clients are investors, funded startups, mid-sized enterprises and Fortune 50 through 500 companies.
SMM:  People are wondering if a modern medical billing system is worth the financial investment and could become a cure-all for the crisis in the medical industry.