Why need to motivate yourself for blogging. Because before earning and become popular the motivation is very first thing that help newbie bloggers for blogging continuously. Actually blogging is not an ordinary task if it is then everyone can become a successful blogger.
Continuous input in terms of effort, time, promotion, little bits money etc. make a blogging successful and the motivation is only that factor which keeps this continuity in the blogging.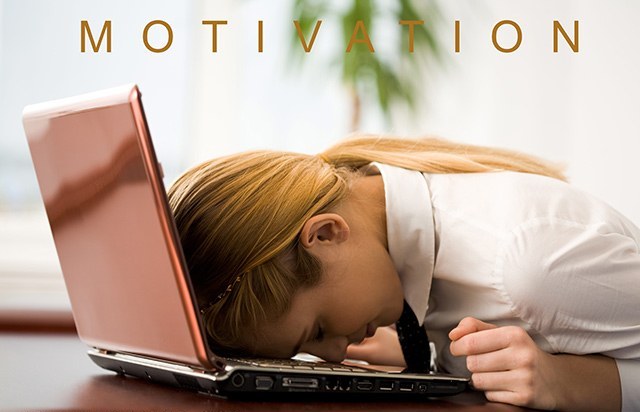 Many people start blogging journey every year but only few of them able to get success. The reason behind those success victories is continuity in effort due to motivation inside of them.
Therefore today I am going to share those effective ways which help you to keep the motivation inside for regular blogging.
Best Tips to Get Motivate Yourself for Blogging
Set your Goals with Blogging
Without any worth-full goal a journey or task is endless so that first fix your goal which you want to achieve from blogging. Always keep remember that goal before, after and during the blogging and think how significant role it will play in your life if you will achieve that goal. This will keep you motivate yourself for blogging long time & never ever forget why you started blogging.
You Can Also Read-
Recognize worth of Blogging
From my experience blogging gives benefit not only in terms of money however it enhance the writing skills, knowledge, opportunity to become popular and much more thing. Therefore you just need to understand the worth of your blogging and their positive result and if you do then you will get to know how much important blogging for you so keep remember worth of blogging in your life this will keep you encourage for regular blogging.       
Start from Basic to Advance
You might hear this quotes if base is strong then building will also much strong which also apply on blogging. If your basic knowledge is strong about blogging then you will face less problems in advance notion of the blogging. This will make your blogging journey easy and help to proceed forward direction. Let's suppose you don't know the basic rules of blogging you jumped on advance concept it will create lots of problems which may be cause of demoralization. Therefore start blogging from its basic rules and then go to its advance section.
Gain Motivation from Positive Comments
It is one of effective ways to get motivation for blogging. When you start blogging the reaction of various visitors came in the form of comments which may be positive and negative as well. So I will suggest only remember positive comment and gain motivation from them, avoid negative comment as much as possible and delete the permanently from your wordpress admin.
You Can Also Read-
Read Bloggers Success Stories
Another best ways to motivate yourself for blogging is read about those blogger who become successful in this competitive industry. First find the name of some top most blogger and then read about their every aspects of blogging like how to start blogging which problems them faced, how they escape from those problems, what life they live before and now after become successful blogger, what they feel now etc.
Believe me guys it will give you a lots motivation and encourage for continuous blogging, but keep remember those bloggers become successful because they didn't run away from problems. However they find solutions of their problems that are why they became successful. You have to just trust you that you can also do.
Spent more Time for Blogging
Give maximum time on your blogging rather than waste your time on other social chatting websites. How more you will connect with blogging more interest will build up inside you. If once interest build up then you will automatically focus on your blogging.
Join Bloggers Group and Communities
This will always keep you remember for blogging. Make an environment of blogging around you by share, by connect with bloggers group and communicate with them regularly. However you will get learn lots of new thing to implement on your blogging and this will give you confident and motivation as well for blogging.