Search Engine Optimization Keywords: So you decided to improve your skill in search engine optimized writing? Or maybe you are just starting out in that world and want a few handy pointers? Good for you! In our modern economy, having your content optimized for the various search engines and their tricky ranking algorithms is one of the most essential investments you will ever make for the online side of your business. Check out this helpful article for a clear and comprehensive overview of all the relevant basics.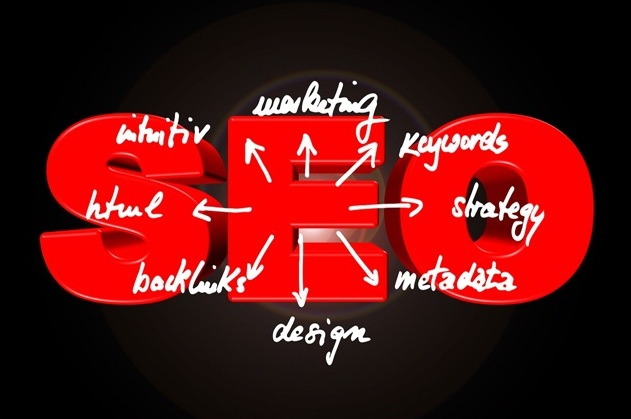 Now, if you have read any of the hundreds upon hundreds tutorial posts and "tips and tricks" type of blog articles out there, you will have noticed that there is an immense amount of attention given to keywords in SEO. You get advice on how to find them, how to include them in your content naturally, and a fair few explanations of how they fit into the browsers' algorithms. But very few will bother telling you about the several different types of keywords you can employ.
Also For Read- 7 Blog Writing Tips to Increase Blog Traffic
That is why we compiled this handy little list! Read on to discover the many kinds of keyboard magic that can boost your success in a heartbeat!
Kinds of Search Engine Optimization Keywords
Generic keywords
Just like their name implies, these are the keywords that everyone thinks of and everyone always uses. Some typical examples of generic keywords would be "funny memes", "red lipstick", or "room décor".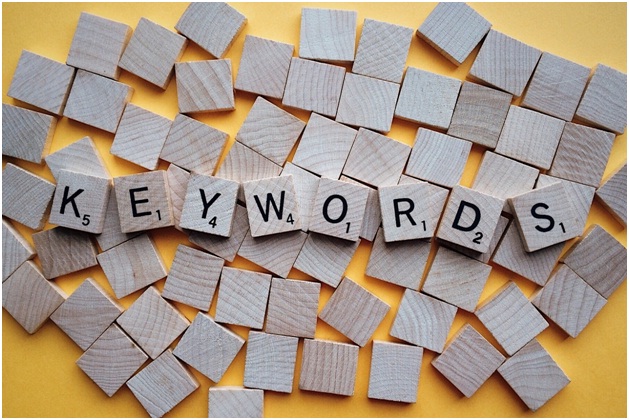 These words boast a high search volume, but the chances of achieving conversion with them are brutally low. They are simply too bland and universal, which is why, if you decide to use them in your content, basically all of the world will be your competition, making it extremely difficult to rank.
Of course, this is not to say that you should exclude them. Every keyword used is another little boost to your traffic, so by all means include the generic ones too! Just avoid putting them at the forefront of your SEO strategy. A good use for generic keys is using them as secondary keywords, to cover the various possibilities that come along with your more specialized search items.
Broad match keywords
Broad match keywords can be seen as "taking the middle road" when you are optimizing your content for SEO. They are a little more specific in their approach to the target topic than the generic keywords, which means that they are much easier to rank for. If we build on the examples from the previous paragraph, these are phrases like "funny memes doge", "dark red lipstick", or "living room décor".
Internet users who browse using broad match keywords have a more specific idea of what they are looking for, or at least have some notion of what they want excluded from their results, meaning you can target them a little more easily. To learn more about broad match keywords, visit this web page: https://www.wordstream.com/broad-match
Long tail keywords
Long tail keywords have been named for their structure: as a rule, these are search phrases consisting of at least four words, though often more. It is the most specific kind of keyword one can use, and there is no room for guessing at what the user meant. For example: "funny memes doge much wow", "combine dark red lipstick with green eye makeup", or "minimalistic brown and beige living room décor". Lon tail keywords are the best Search Engine Optimization Keywords to rank your website in google.
Regional keywords
The final group of keywords is exactly what it sounds like. Regional keywords are, in fact, key phrases which include one or more geographical "tag" paired with the main search query, e.g. "lipstick store New York" or "concert venues Austin Texas".
They are employed by large or international corporations with multiple offices in order to distinguish between their local entities and make sure that each is findable by relevant customers, and are steadily gaining popularity among SEO agencies like Golden Gate SEO experts and the like.They are also very commonly used by owners of local business who are looking to reach their target consumers more accurately.
Coming up with your own keywords in each category is easy: there are many free online tools like UbberSuggest that take generic keywords as "seeds" and generate hundreds of variations.