I think we all aware about blogging now a days. Blogging is a hobby for some people but it is also a career for numerous bloggers.
When you are serious about blogging you will get something from it. That may be popularity or handsome amount of money.
And when you will have popularity and good amount of money you will be called a Successful and Pro- Blogger. However always money doesn't matter in my opinion.
Some people think that a Blogger is Professional Blogger while he is earning massive money. But that's not at all. A Professional and successful Blogger is made by his loyal Readers. So helping readers should be our main purpose. When I was extremely fresh in blogging I also think that blogging matter for money only. After that I met some Professional Blogger on Facebook who changed my whole thinking about blogging.
Well after that what are the qualities of a Successful and Professional Blogger?
According to me a Professional and Successful Blogger has three Qualities-
Therefore, today I am here to share a list of top 10 Professional Female Bloggers in India who are rocking in Blogosphere.
Top 10 Most Popular and Professional Female Bloggers in India
#1. Jane Sheeba
On top of the list of the best and most popular female Bloggers in India is Jane Sheeba. Jane Sheeba started her career as a blogger in the year 2007, after an extensive 2 year research in the field. Jane Sheeba holds a doctorate degree in medical physics. Jane Sheeba's Blog Problogging Success is quite a popular social media Blog in the India. Her blog URL is www.probloggingsuccess.com. Alexa rank of her blog is 77,179 (Global Rank).
You Can Also Read-
#2. Harleena Singh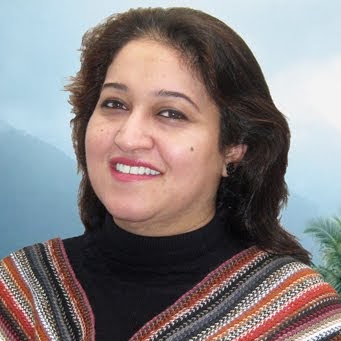 Another top professional female Blogger from India is Harleena singh, who is much-admired for her blog Aha Now, where she writes content on health, fitness as well as relationship, also doing some motivational writing. She is a high followed blogger. Her blog URL is www.aha-now.com and Alexa Rank of her blog is 24,326 (Global Rank).
#3. Shiwangi Shrivastava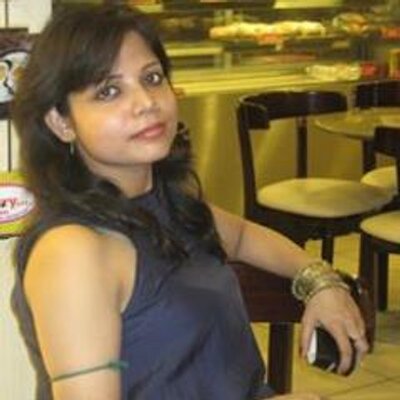 Next on the list of popular Indian female Blogger is Miss. Shiwangi Shrivastava, who is a literature graduate as well as also had a fashion design Diploma. However she started blogging from homes as a hobby cum profession. Shiwangi Shrivastava started blogging in year 2013 and runs a blog called www.pensitdown.com, where she does lots of motivational writing for the Newbie or new Blogger. Alexa Rank of her blog is 367,393 (Global Rank).
#4. Chitraparna Sinha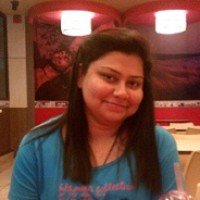 Chitraparna Shina is another professional Female blogger in India, who besides works as a freelance content developer, freelance specialist, E-book writer as well as content manager. Chitraparna Sinha has been working in the field since past 5 years. She runs famous social media blog called Socialvani as well as is also the founder of Esmeenetwork. Alexa Rank of www.socialvani.com is 322,710 (Global Rank).
#5. Nirmala Santhakumar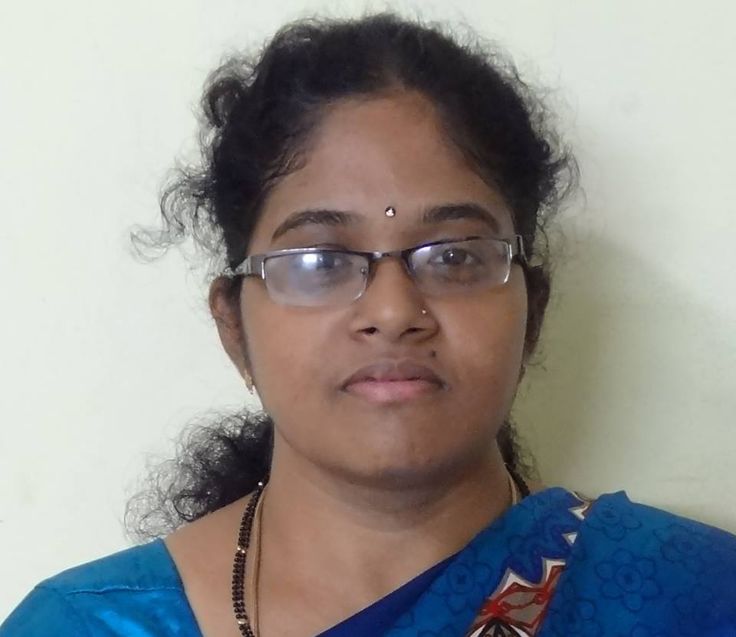 Another most popular female blogger name in the list of top 10 professional female bloggers in India is Nirmala Santhakumar, a part time blogger based in Chennai. She is the creator (Founder) of www.Mymagicfundas.com, a blog which deal with different characteristic of social media blogging as well as guides people about the ways of making money online. Alexa Rank of her Blog is 60,254 (Global Rank).
#6. Shalu Sharma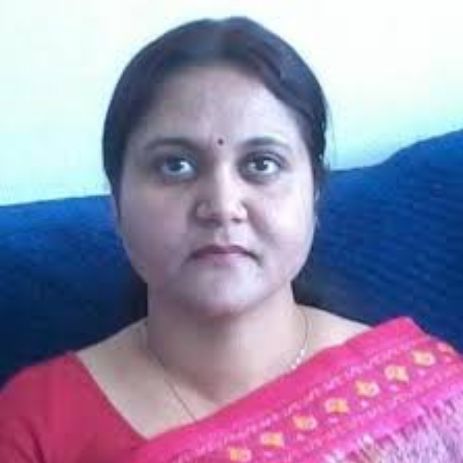 Shalu Sharma is the next name in my list. She lives in Patna, Shalu Sharma writes a popular blog about India, called www.ShaluSharma.com. She is mainly a travel Blogger who writes regarding different travel destination in the country. Alexa Rank of her blog is 128,841 (Global Rank).
You Can Also Read-
#7. Shraddha Sharma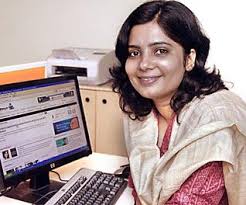 Shraddha Sharma is another popular Indian female Blogger in my list. Besides being a winning blogger at www.yourstory .com. she is also the founder as well as chief editor of a famous website for young entrepreneurs. She also works with Times of India and CNBC. Alexa rank of www.yourstory.com is 3,065 (Global Rank).
#8. Malini Agarwal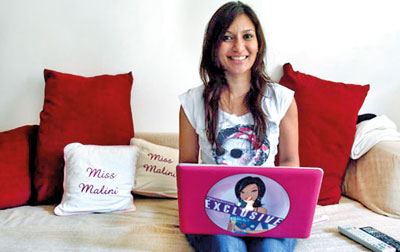 Malini Agarwal is the very famous female blogger in my list of "Top 10 Professional Female Bloggers in India", whose lifestyle as well as entertainment blog www.mismalini.com has a great fan following in the country as well as overseas. She also works with the admired T.V channel MTV, also being an RJ with Mumbai based Radio one as well as anchoring some T.V shows. Alexa rank of her blog is 10,872,448 (Global Rank).
#9. Lasya k Elzibeth
Picture Credit- Alltop9.com
Lasya K is also a most popular and professional  female blogger in India. Her blog Alltop9.com is an educational website as well as a website for bringing up top 10 lists of any categories. She has started a blog called LasyaK.com, where she is loyal to share tips & tricks related to Google AdSense and SEO. She has been featured on top newspapers in India. Alexa Rank of her blog is 36,200 (Global Rank).
#10. Jyoti Chauhan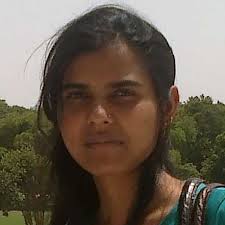 The last name in the list of top 10 popular Female Bloggers in India is Jyoti Chauhan. She is a BCA student who has made his success in this Blogging revolution. Her blog name is www.Updateland.com. Jyoti chauhan writes content regarding SEO Tips, Blogging Tips Socail Media, WordPress, Tech, Make Money online etc. on updateland. Alexa Rank of her blog is 29,116 (Global Rank).
Final Words
All these female bloggers have been very successful in their field as well as have set you an example for the women of India.