Best Movers and Packers- Most of the people are aware of  Movers and packers service which is an easy solution to transport your belongings from one place to required destination. The reasons behind relocation might be due to employment, education, new construction etc. So people feel the complexity in the transportation of their goods safely. The best solution for this is approaching Movers and packers who provide the reliable transportation. The important thing here is about assurance of safety and reliability for customers belongings. They are committed to providing the professional packing and safe transportation. Even some movers and packers also provide insurance to the customer goods. Here, in this article we are listing top 5 of the best movers and packers.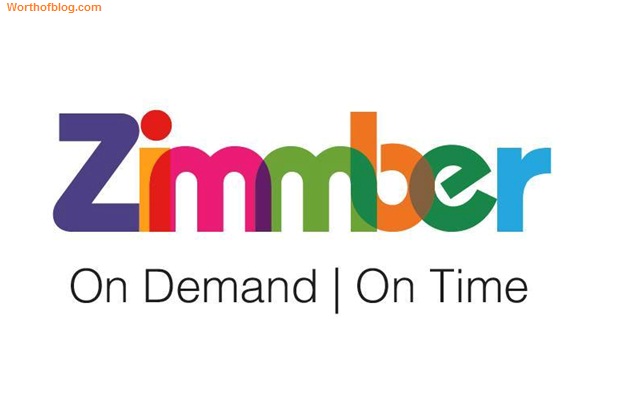 Top 5 of the best Movers and Packers
1. Zimmber Movers and Packers
Zimmber is the best of the top 5 online movers and packers which mainly assures the safety for customer belongings and also they provide insurance for damaged goods.If you are really looking for the best movers and packers since a long time, then our suggestion is to visit the Zimmber site. It has the user-friendly interface so that you would not face any problem with browser compatibility. You need to visit the website at first,select the movers and packers service from home service option. Now you can enjoy the service by just providing the personal details and by going through the payment mode.
2. Agarwal Packers and Movers
Initially, it was named as " Agarwal household carrier" and later on changed as Agarwal packers and movers. It is rending their services all over 1264 locations across India by expanding the office from one to more than 50 offices. As it provides the dedicated and expertise services, earned a lot of reputation and recognition.
3. Bharath Packers and Movers:
Bharath packers and movers gained the 100% online delivery track record by providing the quality services in office relocation, vehicle transportation, house relocation etc. As the vehicle is get fitted with GPS you can track the movement of the vehicle easily and also it has been approved with certification of ISO 9001:2008.
4. Maxwell Packers and Movers:
Maxwell packers and movers provide reliable transportation for office relocation, storage, warehousing etc and headquartered in Hyderabad. With a well-set network, it provides the services in the cities such as Delhi, Mumbai, Bangalore, Ahmedabad and much more.
5. Transworld International:
This is mainly fulfilling the requirements corresponding to engineering and automobile industries with ISO certification. Insurance policy, replacement policy made this well reputed and established.