A laptop has become an absolutely essential gadget for working professionals as well as students. If you need a laptop just to perform basic office tasks or browsing the internet, then there are a range of budget laptops available in the market. Here are some of the best budget laptops for 2016.
Best Budget Laptops in 2016
Acer Aspire E5- 573G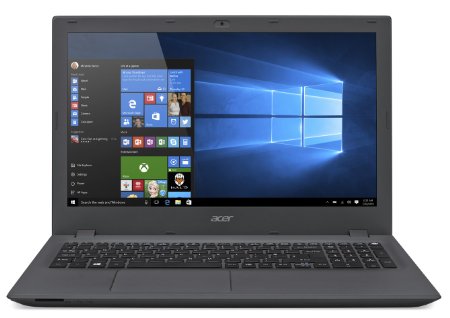 The Acer E5 is a good laptop with a faux-linen textured plastic shell that prevents fingerprint smudges. It is on the bulkier side when compared to other laptops. The laptop has a 15.6 inch HD display and a good keyboard that lacks backlighting. Equipped with a 5th generation Core i3 processor and a 1 TB hard disk, it offers a good hardware configuration. It is also easy to upgrade this laptop. This is a good budget laptop for everyday use and can even be used to play few games that are not very graphic intensive.
Also For Read- Best Printers in India under 5000 rupees
Dell Inspiron 15 – 3542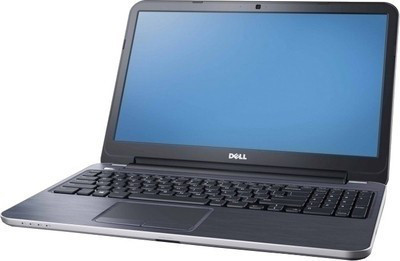 This is a budget laptop for personal and professional use. The entire chassis and top cover is plastic with a matte finish on the inside. Powered by a 4th generation Intel Core i3 1.7GHz processor, it has a 15.6 inch HD LED backlit display. The same model is also available with an i5 processor. Touch screen is not provided in the basic model, but is available as an optional feature. The keyboard is spill-resistant and this is a rare feature in budget laptops. Hard drive space is 500GB, which is sufficient for normal usage. However increased hard disk space will be made available soon for the same laptop model.
Lenovo Yoga 300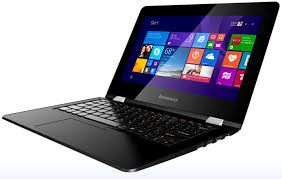 This laptop features an 11.6 inch LED backlit, touch screen HD display and is powered by a 64-bit Intel Pentium N3540 processor. The laptop's display can be flipped 360 degrees and can be used as a stand or in tablet mode. The laptop has a plastic chassis that is smudge-resistant and a good keyboard. It has a Pentium N3540 processor, 8GB RAM and 1TB hard disk. You can also opt for versions with 2 or 4GB RAM. The screen and battery life are average, but if you are on a budget, then this laptop is a good pick as it offers more RAM and storage space when compared to other laptops in the same price range.
Also For Read- Top 10 Best Gaming Laptops For Game Lovers
Toshiba Pro-R50 B 10100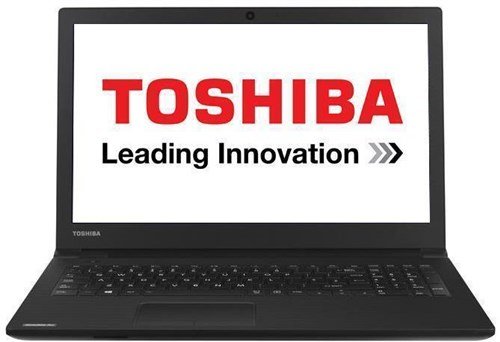 Toshiba has a good brand value when it comes to business laptops. This model has a 4th generation Intel Core-i3 processor. The 4GB RAM can be expanded up to 16GB and has a 500GB hard disk. It has a sturdy build and a well laid out keyboard with large keys and a number pad. The LED backlit HD screen is 15.6 inches. The laptop also features an in-built high-definition web cam. This is a good budget laptop for professionals.
HP 14 – ac108tu
The feel of HP AC series laptop is premium, with a diamond textured finish and rounded edges. It does not have an anti-glare display but has a seamless touch pad, good keyboard with no backlit keys. It has a HD LED backlit 14 inch screen. The 4GB RAM can be expanded up to 8GB and comes with a Core-i3 processor.  It offers good speaker quality, decent video quality, good camera and great battery life.
All the laptops listed above are priced below Rs.35, 000 and offer excellent value for money.