Open and Edit Microsoft Office Files Without Office- Microsoft Office is  the most widely used program for creating and storing informative data into different file extensions. It includes Word documents, Excel spreadsheets, Access, and PowerPoint presentations. Yesterday, my friend shared his experience about opening and editing a MS office file without using MS office suite. Actually in a meeting, The system that was assigned to him doesn't have MS office program, that was really a troublesome time for him as he needs to discuss his presentation with co-employees. After lots of research, he searched out some useful solution, within 10 minutes he opened, edit, save and shared the Microsoft files by e-mail without using Microsoft Office on the computer. So,  If he can do it, then anybody can.. Just need to be aware with the trendy tricks and knowledge.
How to Open and Edit Microsoft Office Files Without Office?
Here's are the various methods that you can use to view and edit your Word, Excel and PowerPoint files without installing the MS Office Suite likewise:
For Offline Solutions-
Microsoft Viewer applications
Microsoft consists of various "Viewer" programs that can be easily downloaded on the system and utilized to view Word, Excel, and PowerPoint files, without using Microsoft Office. It helps to open, edit and send data files easily.
Following are the Links to download every viewer program from the Microsoft's website:
OpenOffice is a fully-featured open source alternative from Sun Microsystems includes various features and support 120 languages. OpenOffice is available for all major platforms like Microsoft Windows, Linux  and Apple Mac OS.
Following are the list of programs that is provide by OpenOffice:.
To use OpenOffice, visit the link: http://www.openoffice.org/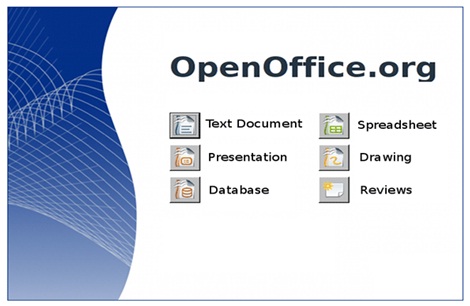 IBM Lotus Symphony
Another Prominent  solution to open Microsoft files is from IBM Lotus Symphony that facilitates users to open the Microsoft documents created in Word processor, Excel spreadsheets, and PowerPoint presentations.
It highly supports various file formats like:  .doc, .dot, .docx, .dotx, .odt, .ott, , ods, .ots, .sxc,  .rtf, .txt, .mwp.123, .12m, .xml, .csv,  .xls, .xlt, .xlsx, .xltx, .stc, .sxw, .stw, .lwp,.ppt, .pot, .pptx, .potx, .odp, .otp, .prz, .mas, .smc, .sxi, .sti, etc.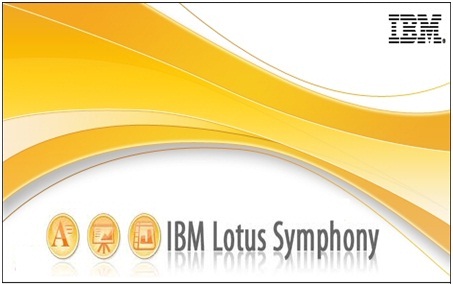 For Online Solution-
Google Docs
Google Docs, a remarkable solution that is always available in the cloud. To access Google Docs, YOU requires an internet connection to run, collaborate and share the documents from anywhere. You can also try  online word processor to convert your file types to Google Docs file format.
For Word Files: Google Docs is accessible for both DOC and DOCX files. You can easily download them on your system as Word, RTF, PDF, HTML OpenOffice, or zip files.
For Excel files:
Google Docs can import and transform XLSX, XLS, CSV, TXT and ODS file formats and also export it again. Google Docs supports XLS as well as XLSX formatted files.
To open the official Google Docs, just follow the site link: http://docs.google.com/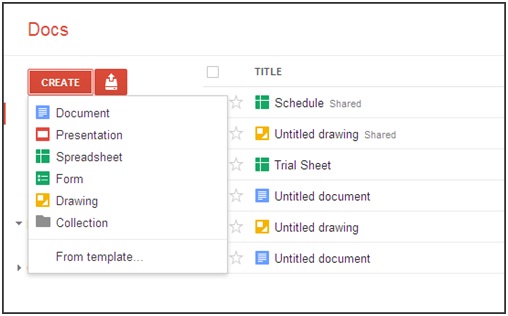 Note: The above methods only support non-corrupted or undamaged Microsoft Office file to open, edit, storage and share process.
How to Open Corrupt .docx, .xls & .ppt Files Without Installing MS Office Suite:
Don't worry, if you file is corrupted! Yet you can access them! In case you desire to open or edit your Microsoft files, then you can use following tools mentioned below: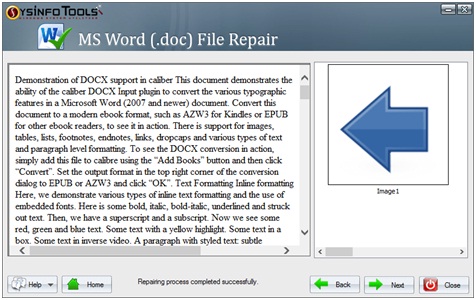 SysInfoTools Word repair tool smartly recovers corrupt Word files of any version (.doc, .dotx, .docx, docm & .dotm) and offers a preview facility of repaired files without spending any money. It is windows based software and compatible with Microsoft Word 2016, 2013, 2010, and 2007. Download the free tool now.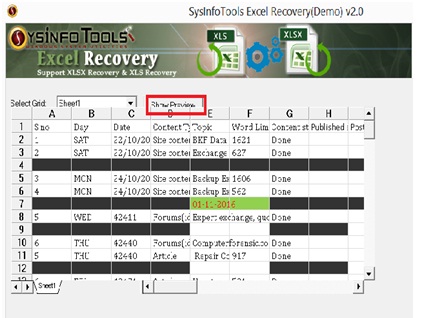 SysInfoTools Excel Recovery tool support damaged Excel XLS and XLSX files and allow users to open them without paying single penny. Download the free version tool and install them in your system. It perfectly recovers all the readable data like Unicode characters, formulae, graphs, tables, images, cell data, notes, texts, formatting styles, etc. from severely corrupt excel file and allow users to Open them.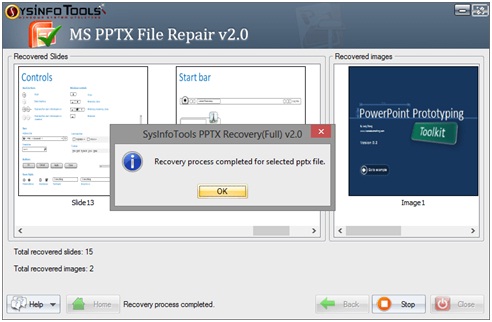 SysInfoTool PPT Repair software proficiently removes errors that pop-ups during PowerPoint data corruption allow user to give the preview of recovered data files.  Download its free version and open your corrupt PowerPoint files without having MS Office suite. It is completely compatible with Windows 10 and Microsoft 2016 or it below versions.