Review of SlideHunter.com- The need of presentation is very common aspect in every company around the world. Preparing a good presentation can help you to impress your clients and close a deal. Templates play an essential role in order to give a professional look to the presentation. Thus in this article, we are going to introduce you one of the best online free resources if you want to download presentation templates compatible with Microsoft PowerPoint.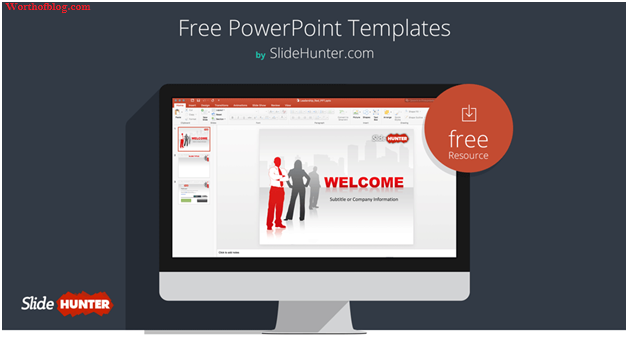 This site is SlideHunter.com, which is an independent online resource having over 4000 free presentation templates and free PowerPoint backgrounds ready to be used in any business or educational presentation. It provides free presentation services and PowerPoint backgrounds for presentation. Below we have described about SlideHunter such as what all about is it, it's features and benefits.
What is SlideHunter.com?
SlideHunter is a free online platform where you can get free PowerPoint templates and PowerPoint backgrounds for making attractive presentations. The site is organized by categories and tags and visitors can browse the content very easily until finding the perfect design for their presentations. The resource includes over 4000 visually-appealing slides and presentation themes friendly with Microsoft PowerPoint 2016, 2013 and 2010. It is also possible to open the .pptx templates in other presentation software tools such as Keynote, OpenOffice or even Microsoft Office for Mac.
Features of SlideHunter
For business people, SlideHunter.com offers a high number of presentation designs and diagrams, based on popular business models and templates that can be edited in PowerPoint. This is great for MBA students as well, who need to rely on free diagrams to prepare their presentations for Academics. The gallery of presentation templates provided by SlideHunter offers awesome MS PowerPoint templates combining creative slide layouts with diagram, chart and vector images. It is also possible to find other kind of graphics and business characters that you can use in to make awesome presentations to impress your audience with metaphors and ideas.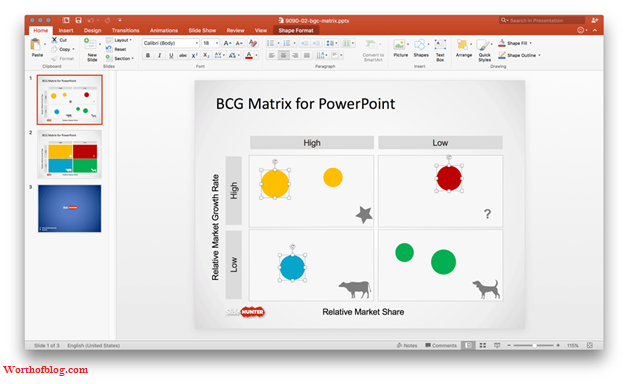 To download the templates, you can use any of the following approaches:
Create a free account and activate it by clicking the activation link sent by email. Once you are logged in, you can browse the catalog and download any file.
Share the template page in your social networks following the download instructions, to enable the download button.
The site is free, and no payment is required. You can downloads templates from SlideHunter through create an account on the website or use social media button to activate the download button. The downloads are provided as .pptx files or .zip files format (in this case, you can open it with any popular archive tool such as WinZip or WinRar)
They offer many different kinds of templates and presentation resources, some of them are shortlisted below:
PowerPoint Shapes
You can get free shapes from SlideHunter.com for MS PowerPoint presentations to make your presentations more attractive and interesting as well as eye catchy. You can impress and engage your audience through using their unique and attractive shapes in your PowerPoint presentations.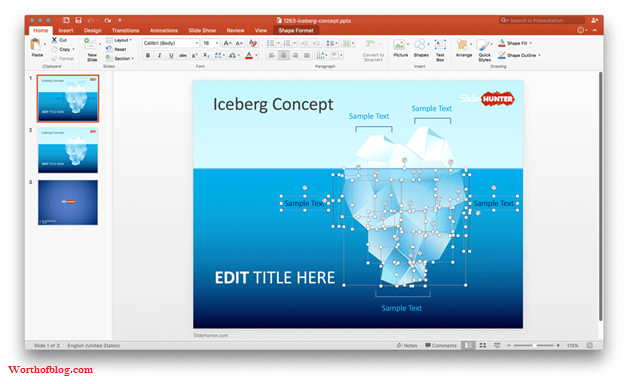 Presentation Diagrams
From this menu section you can get free PowerPoint diagrams for PPT's in MS PowerPoint. You can express your ideas and thoughts diagrammatically with their wonder and amazing collections of free PowerPoint Diagrams. You can download excellent presentation effects including amazing graphics for MS PowerPoint created with 3D effects, shadow effects and glow styles.
Slide Designs
Slides PowerPoint template is a free PowerPoint template that you can download to create wonderful and winsome PowerPoint presentations with unique perception and concept slide designs.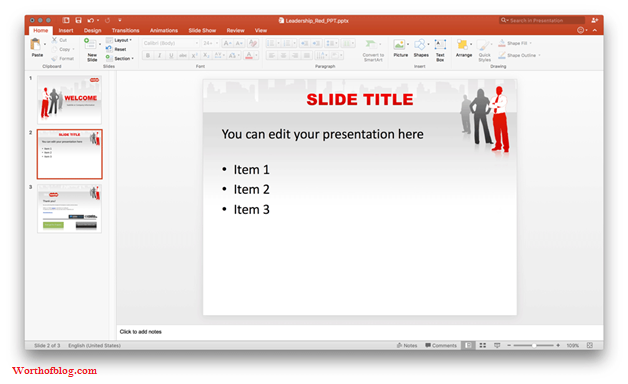 3D Graphics and PowerPoint Templates
Under this category you can find awesome 3D graphics and illustrations to use in your slides. You can get free 3D PowerPoint templates as well as backgrounds that you can use in presentations to make your presentation awesome.
Charts
You can download free awesome charts for PowerPoint presentations as well as slide designs with data charts, including different chart themes like pie charts, donut charts, bar chart templates with gradient colors and line chart designs for MS PowerPoint presentations.
Advantages of SlideHunter
From SlideHunter you can download free Microsoft PowerPoint templates and use them to prepare your presentations. You can make magnificent and alluring presentations using SlideHunter business diagrams for PowerPoint or combine slides from different templates and editing them to produce a visually appealing presentation. Comparing SlideHunter.com with other presentation resources such as FPPT.com, their templates are highly flexible and could be edited in PowerPoint using the built-in shapes and the level of design is more suitable for business presenters and professionals while the latter is more suitable for visitors looking abstract presentation templates.
SlideHunter has a winsome collection of free presentation templates accessible for modern 16:9 projectors. The widescreen aspect proportionality is being used in modish presentation rooms. Therefore you can download free templates that optimize the projection area or use the built-in PowerPoint features to convert the presentation to any other format such as the popular 4:3 aspect ratio. Therefore, after observing all the features and benefits of SlideHunter, we could say that it's a healthy source to download free PowerPoint templates.