Deciding to start a blog surely is a great idea. But how do you really start? There are many things to think before you actually start blogging or uploading the content. Among those things is choosing the right platform for your blog. With blogging becoming so popular, we have come up with many best blogging platforms that bloggers can use. Each of these blogging platforms are perfect option in a different case and used by professional bloggers. And which one is perfect for you? BE sure to keep reading if you want to find out. So here I am going to present 6 most popular blogging platforms.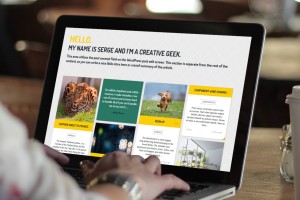 6 Most Popular Best Blogging Platforms

 
1. WordPress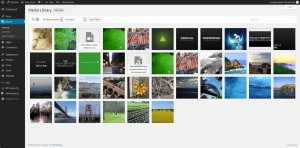 WordPress is one of the most flexible as well as SEO friendly blogging platforms you will be able to find. Even though it might cause you some very little troubles until you learn how to use it properly. This is the best option if you want to have all the options may think of. It offers you already set up plugins and themes, or you can use your own codes, depending on your coding skills. It is also one of the most updated platforms, which means that there will always be new plugins and themes you can use. The platform is free but it will cost you around 5$ per month for hosting costs. It is no wonder why many successful blogs, opted for this BLOGGING PLATFORM.
2. Blogger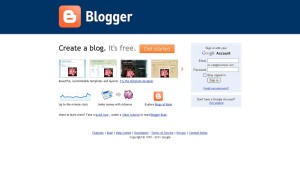 Blogger is a great option for beginners. One of its biggest advantages is that it is integrated with all of the google apps you might consider using as well. Google AdSense is something many successful bloggers in the world are using. Another good thing about it is that it is completely free. So if you are still testing the water, blogger is a great option for you. Still, blogger is not as flexible as some other platforms are. If you want to customize your blog on this platform, you will have to learn much about HTML coding.
3. Medium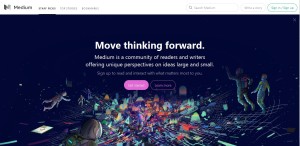 This is another free platform aimed at running blogs with simple design and easy access. It was developed by twitter co-founders Biz Stone and Evan Williams and offers everyone a chance to share their stories just like twitter does. Medium has built-in analytics, simple comment section and it also offers you a chance to share your drafts with friends. But there is a simple template that has to be followed and no many customization options are offered. Medium is a great blogging platform for those who want to share their stories but avoid all the hassle with design.
4. Squarespace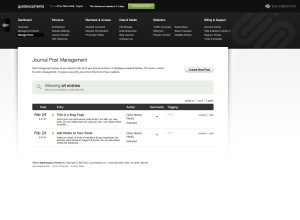 Another great option concern best blogging platform is called Squarespace. It is a platform that will cost you between 8 and 16$ per month but offer you some great features. It is a great option for bloggers who have not yet learnt all everything about coding. It offers you built-in analytics and various templates to choose from. Squarespace is also a great option for those who might want to expand their blogs into businesses. For example, it is quite easy to turn your blog into an e-commerce website. Still, Squarespace does not offer all the features WordPress.org does, and if you want to have those, you will have to learn how to code.
5. Tumblr
Just like the above mentioned blogging platforms, Tumblr is a great choice for those who are just entering the world of blogging. This blogging service recently became more popular, especially with teenagers and was sold to Yahoo for more than 1 billion US dollars. One of the reasons it recorded such raise in popularity is its preference of images, GIFs and videos. It is one of the rare blogging platforms that do not necessarily rely on texts. Another good thing about it is reposting. Tumblr's community is comfortable with uploading other people's content on your blog. Such type of community is what makes Tumblr different from other platforms. It is completely free and definitely worth checking out.
6. Drupal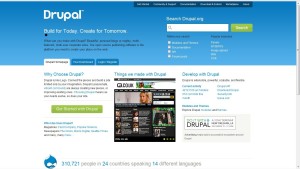 This platform can be considered more of a content management system than a blogging platform. Still, it managed to find its way on this list since you can also use it to create a blog. It also has some interesting features many bloggers enjoy using. With Drupal, you can also run corporate websites and forums. But since you would use it as a blogging platform, you could find some tools like Drupal Gardens of great assistance. Drupal Gardens makes this platform more suitable for bloggers. Drupal is free at the beginning but later it will cost you between 12 and 80$ per month.
After going through all of these deciding on a platform should be much easier. Think about how skilled you are in coding and what your future goals are. Only with these things in mind will you be able to choose just the right platform for your blog.